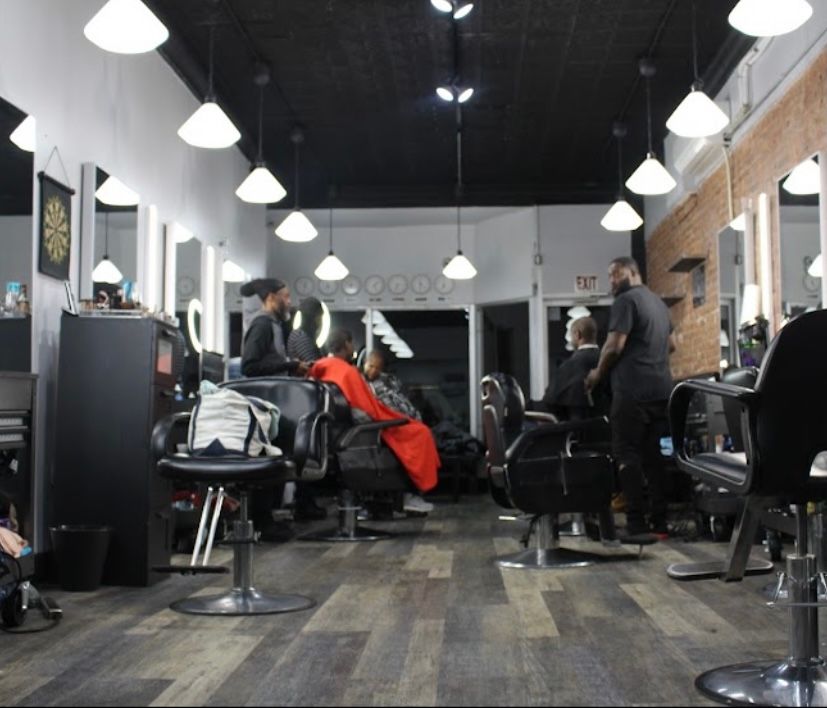 By ZHAYRON NELSON
In the heart of the Prospect Lefferts Gardens neighborhood in Brooklyn, on Rogers Avenue, there sits a barbershop owned by a Haitian-American named Billy Anderson.
Throughout the years his shop has been a place where Haitian culture is celebrated and expressed, with customers and visitors talking in Creole and listening to Haitian music, which can be heard blasting through the shop.
Being a first generation American, Anderson believes he must provide for those in Haiti who are struggling. And so, when news broke of Haitian migrants being assaulted at the border and living in treacherous conditions, he decided to put a plan together with some of his fellow Haitian Americans in the area.
They decided to pack barrels with food, clothes, and other supplies and send them to Haitians in Haiti. When a customer comes into the shop he asks them if they have anything to donate.
"My grandmother is still there, my cousins are still there," he said on Thursday, speaking with Brooklyn News Service.
"I spoke to my niece who has friends trying to get in through the border. It's just inhumane what my people have had to go through, so if I can help (with) this, then why not? Hopefully it's a big help to them."
The island of Haiti has gone through a lot of tragic moments throughout 2021. The president of the country, Jovenel Moise, was assassinated in his home by mercenaries. Then the island went through another tragedy in August, when a 7.2 magnitude earthquake struck. This caused a death toll of over 2,000, with more than 300 missing.
With all the turmoil in the country, many more Haitians have fled to other countries, in hopes of a better life. They've looked to seek asylum in the United States, which has strong Haitian populations in cities such as Miami and New York.
Images have surfaced of Border Patrol agents on horseback using force for crowd control.
The treatment of these migrants got so bad that members of the Congressional Black Caucus met with white House officials on Wednesday to discuss the suspension of those border patrol agents.
Although Haitians are going through a very tough time, some of their Haitian-American counterparts, like Anderson, are looking to be there for them, when seemingly nobody else is.