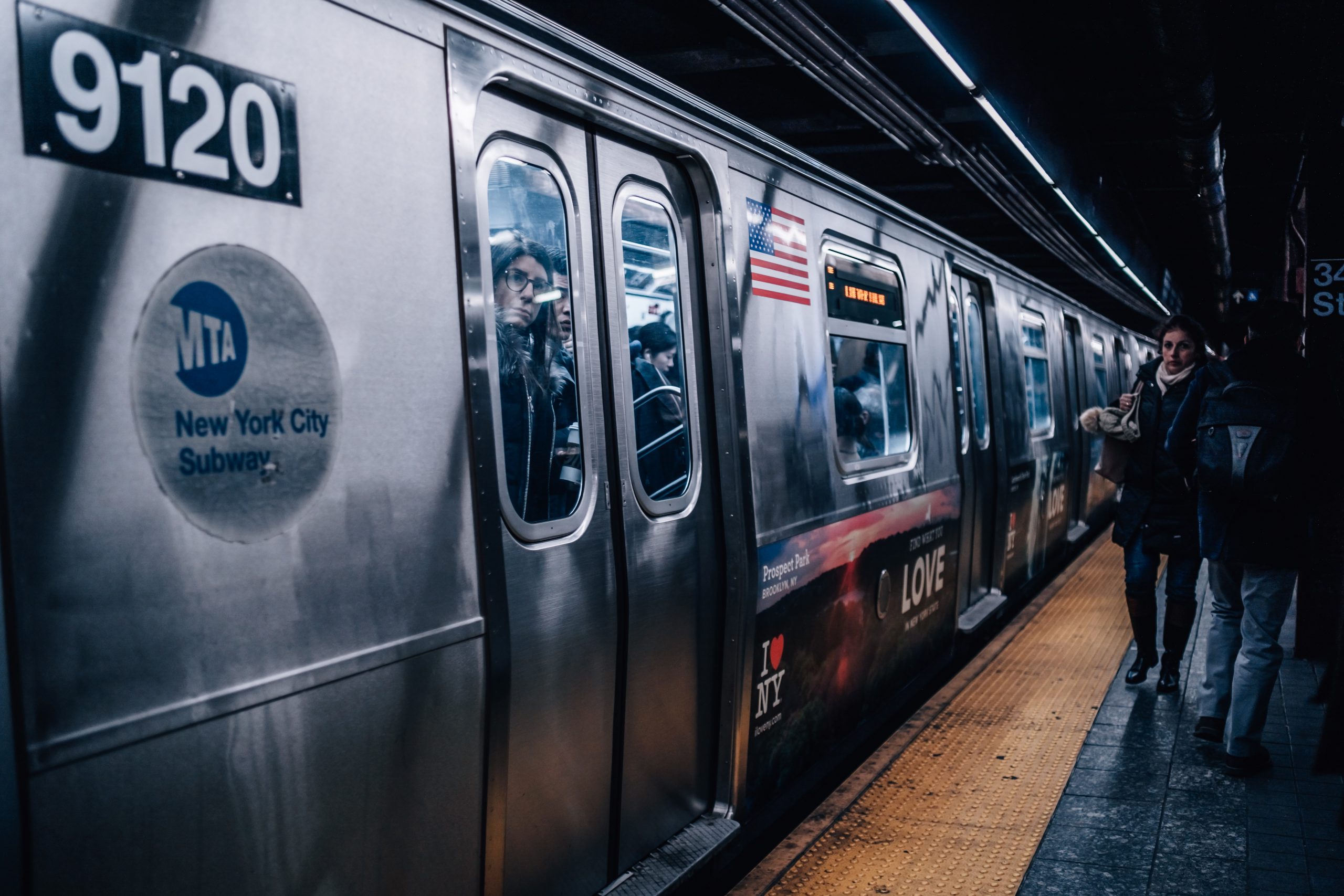 By BOBBIE BELL
Commuters testifying before Thursday's MTA public hearing on the bleak budget outlook accused the agency of using the pandemic as an excuse for the proposed 2 and 4% fare and toll hikes.
"We don't want to do any of these things, but our dire financial outlook may give us no choice if we don't receive sufficient federal funding," said MTA chairman Pat Foye.
Foye said the gridlock in Washington and the lack of federal help so far forced him "to plan for the worst and hope for the best."
"As a result of COVID-19, the MTA is facing the worst financial crisis in its history, far exceeding anything we've dealt with in the past, even the Great Depression," he concluded.
Members of the community disputed the claim that a fare and toll hikes were the only solution.
"The financial crisis been here well before the pandemic," said Tramell Thompson, a train conductor from Brooklyn and founder of Progressive Action. Raising the fares on the riding public in the middle of a pandemic is nothing but extortion,"
Thompson said the MTA's proposal is just as sickening as the "price gouging" of essentials like Lysol throughout the pandemic.
Many speakers argued in the hearing that the city will also continue to be less unified, with tolls causing a divide between boroughs and entry points where a toll such as on the Verrazano Bridge makes access unattainable for some.
"Staten Islanders are unique since we are forced to pay a toll through which to travel to any part of the city by vehicle," said Councilman Steven Matteo. "The Verrazano is all we have."
This view was seconded by City Planning Commissioner Allen Cappelli.
"The Verrazano Bridge discount is a remedy that I spoke of often because not a lot of people understand just how isolating a toll is separating us from the rest of the city, from a financial place," said Cappelli, who is also an MTA board member.
Assemblywoman Stacey Pheffer Amato echoed Cappelli and Matteo's sentiment that all New Yorkers play a strong role and should feel unified.
"If they can no longer afford to take public transportation or pay the tolls they must pay to go to work, we risk losing that population all together," said Amato.
A Staten Island resident testified that many in the outer boroughs enjoy going to Manhattan, but would feel cut off from it with a rise in fares. "I rely on the bridge to see plays, go to restaurants, visit family, so an increase to the toll would be a real burden, said Patrick Mooney, who works at Wagner College. "Staten Islanders want to feel more a part of the city."
In spite of most students attending classes remotely due to the pandemic, some students are also largely impacted by this proposal.
"I have gone on unemployment, I have taken out an emergency student loan, and depleted all of my savings," said Whit Harris, a Master of Fine Arts student at Hunter College who had contracted COVID-19 in March. "Now that I am able to stabilize my health and begin dealing with the accumulated debt, the MTA has proposed a fare increase." As a freelance artist, a fare increase will be both troubling for herself and her clients who are also struggling., she said.