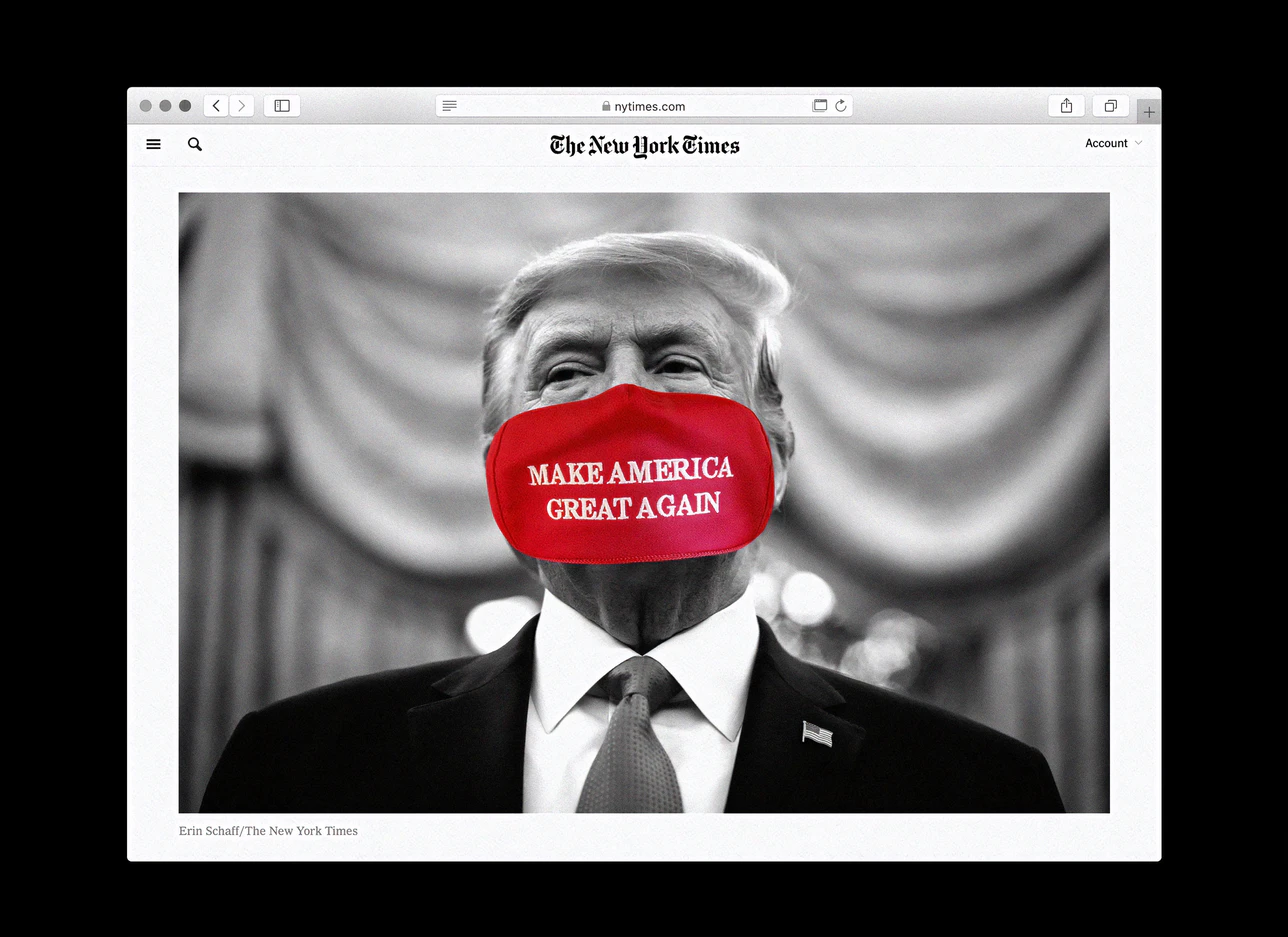 By ZION DECOTEAU
The Whitehouse on Wednesday declined to comment on A Facebook consulting board's decision to uphold a ban on former President Donald Trump's account for the time being, but stated that President Biden believes it's social media giant's duty to curtail fake news.
"This is an independent board's decision and we're not gonna have any comment on the future of the former President's social media platform," Press Secretary Jen Psaki said at her daily press briefing.
She added: "The president's view is that the major platforms have a responsibility to the health and safety of all Americans to stop amplifying untrustworthy content: disinformation and misinformation, especially related to COVID-19, vaccinations, and elections."
Social media giants such as Facebook, Twitter and YouTube have banned Trump's official accounts since the deadly Capitol Hill riots on Jan. 6. The 45th President was Impeached (for the second time in his presidency) by a Democrat controlled House, for inciting the riot which killed six, with his false electoral fraud rhetoric. Trump was again acquitted by a Republican controlled senate.
"Free speech has been taken away from the President of the United States because the radical left Lunatics are afraid of the truth," President Trump wrote in an emailed press release. "These corrupt social media companies must pay a price, and must never again be allowed to destroy and decimate our electoral process."
Several congressional Republicans have opposed the move by Facebook, accusing the social media giant of censoring conservative voices and violating the First Amendment.
"For every liberal celebrating President Trump's social media ban, if the big tech oligarchs can muzzle the former president, what's to stop them from silencing you?", tweeted Texas Senator Ted Cruz (R).
Prominent conservatives have accused the social media giant of violating Trump's  right to freedom of speech.though the First  Amendment however, only prevents government  censoring speech, not a private entity.
The Trump Facebook fallout has added to the widespread conservative narrative that social media sites are silencing their voices. A 2020 Pew Research Center poll found that 90 percent of Republicans, 62 percent of Democrats and 73 percent of Americans over all, believe that social media sites censor political viewpoints. In contrast, a February 2021 NYU Stern Center for Business and Human Rights study found that while most tech employees are liberal,
most content moderation decisions are made by contractors based outside the U.S., and executives who make high-level
decisions "are determined to placate, rather than antagonize"  the political right.