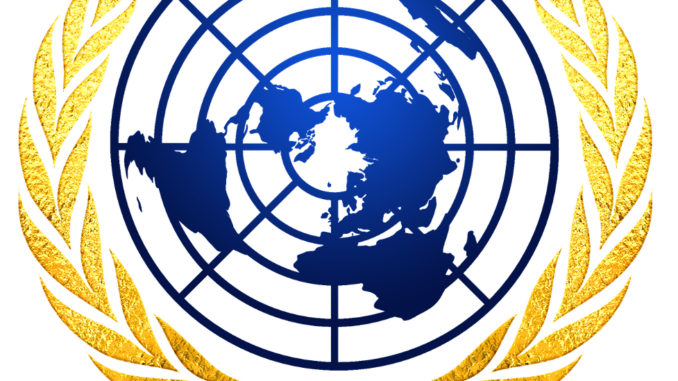 BY BRET BOTFELD
The United Nations Central Emergency Response Fund on Wednesday moved to allocate $125 million for overlooked humanitarian crises, the largest amount since the fund's establishment in 2005. These allocations will substantially scale up humanitarian assistance in Afghanistan, Yemen, and 12 other countries facing hunger, disease, and environmental disaster.
This move raises CERF's total assistance to a record $270 million dollars this year through its underfunded emergencies window. This is the largest annual amount ever delegated to the highest number of countries. This is "a reflection of skyrocketing humanitarian needs," Farhan Haq, Deputy Spokesperson for the Secretary-General, said.
This comes on the same day that The United Nations World Food Programme announced it lacks funding to feed up to 15 million people in Afghanistan, a record setting number. "For the 15 million people who do not know where their next meal comes from in Afghanistan, we're only able to provide three million people with emergency food assistance," Hsiao-Wei Lee, WFP Representative and County Director in Afghanistan said.
Among other countries, Burkina Faso will receive $9 million, Myanmar ($9 million), Mali ($8 million), and Haiti ($8 million). Refugee operations in Bangladesh ($8 million) and Uganda ($6 million) will also garner support.
Furthermore, Venezuela ($8 million), the Central African Republic ($6.5 million), Mozambique ($6.5 million), Cameroon ($6 million), the Occupied Palestinian Territories ($6 million), and Malawi ($4 million) will receive support as well.
This year's global humanitarian funding requirements have surpassed $55 billion dollars to support 250 million people affected by the crises. However, less than 30% of the necessary funding has been met.