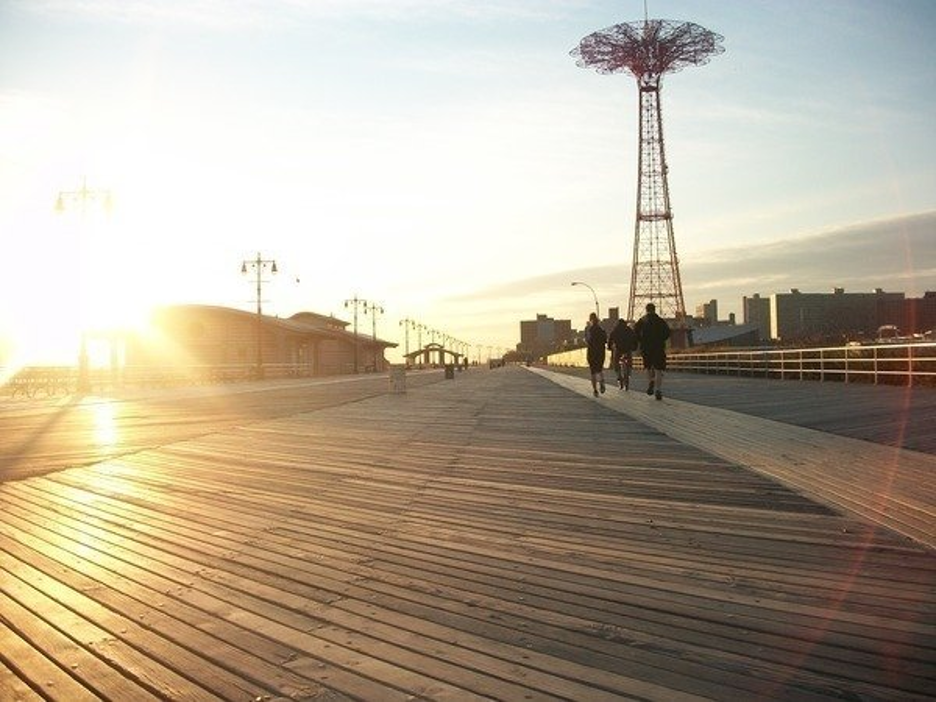 By FAWAAD FAROOQ
On Monday, police received a call informing them a decomposed dead body was under the Coney Island boardwalk.
The police department reported finding the corpse with duct tape over the mouth and hands tied with a rope. The body was too decomposed to identify the gender of the person.
Haroon Gill, 20, a Coney Island resident, said in an interview with Brooklyn News Service on Thursday that the incident was a tragedy for the community.
"It's truly unfortunate that an incident like this transpired," he said. "I have grown up in this area, and this is the first time I'm hearing about an incident as devastating as this one."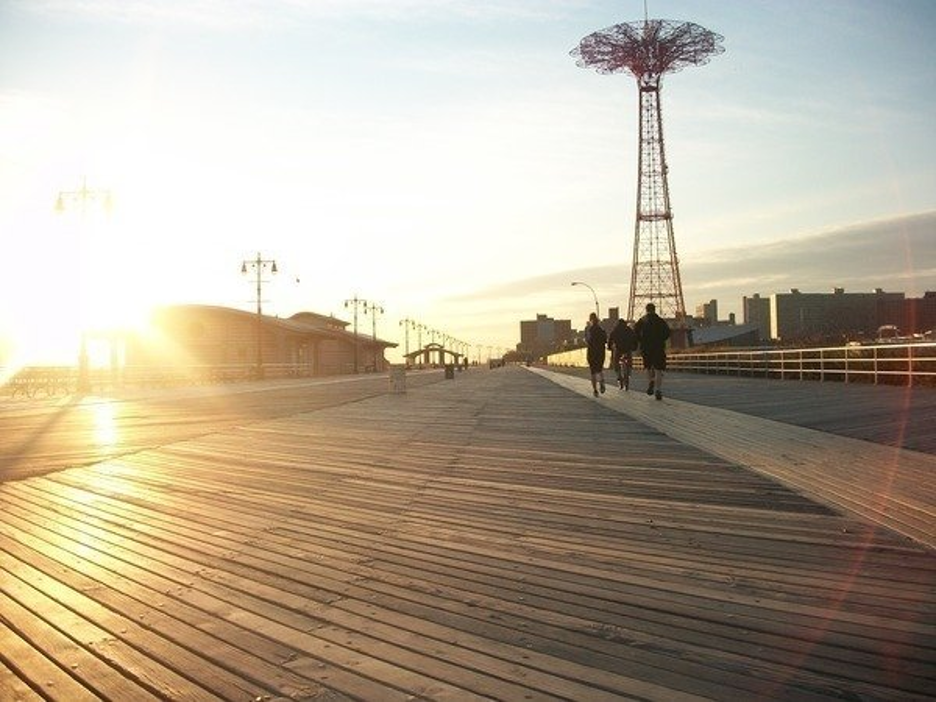 Coney Island has been a go-to place for tourists and residents in the New York area for the last four to five decades. The pandemic shut it down for a while, but the famous Nathan's hotdog stand and other sites have had plenty of customers and visitors recently.
Gill went on to say: "During the summer I come here literally every day and there are so many people enjoying themselves here. Whether it's on the beach or just taking a stroll on the boardwalk. I don't think anyone would've ever seen an incident like this happening, especially on the boardwalk."
Gill added, "I will be very careful when coming here from now on. I'll always make sure not to come here alone . . . We need to make sure we prevent these from happening ever again."