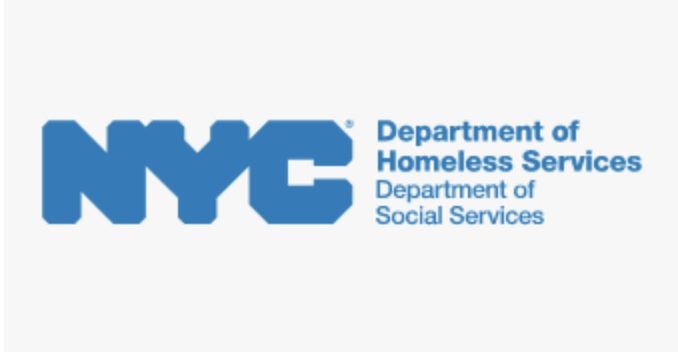 By MATT HIRSCH
The Mayor's Office of Contract Services on Thursday held a hearing at which it heard from New Yorkers upset about contracts given by the Department of Homeless Services.
Very few people showed up to offer testimonies, in fact, only three. But two of them expressed deep bitterness about a $86.7 million city contract offered to Home/Life Services Inc., for a homeless shelter in Ridgewood, Queens.
"I would like to demand better transparency from our city government," Ridgewood Tenants Union member Raquel Namche said.
Citing dangers of "ethical violations" and improper uses of funds, Namche said transparency is "especially" needed "from the Department of Homeless." The public needs to know "how contracts are procured and whether proper vetting of shelter providers is taking place."
The contract in question was originally awarded to CORE Services Group, a social services organization based in Brooklyn. However, investigations by the New York Times and New York Post into CORE CEO Jack Brown revealed shady business deals and an inflated salary. The contract was delayed.
"So here I am to ask," said Namche, "Who runs Life Services Inc.? And why should they be allowed to run the shelter at 1616 Summerfield Street? What types of services will they provide? How will the city hold them accountable? And how can we as neighbors make sure that they provide the services that our homeless brothers and sisters actually need?"
Home/Life Services Inc. also owns Star Bright Family Residence, a non-profit homeless shelter in Canarsie, Brooklyn. Ridgewood Tenants Union member and local librarian Maryanne Olson noted that 46 complaints to the Department of Homeless Services (DHS) were filed concerning Star Bright, over the last three years, for lack of heat and hot water.
Two years ago, Star Bright resident Mervyn Haynes shot two people just outside the shelter, killing one. Haynes was able to sneak the gun past metal detectors and hide it in the facility before an altercation with the two victims. Haynes was charged with possession of a loaded firearm, attempted murder with intent, and murder with intent.
"My hope is that these issues are being addressed by the city and DHS. Homeless families deserve better," said Olson. "And if this nonprofit provider is seeking a contract over $86 million, then we as a community also should demand better for our homeless neighbors."