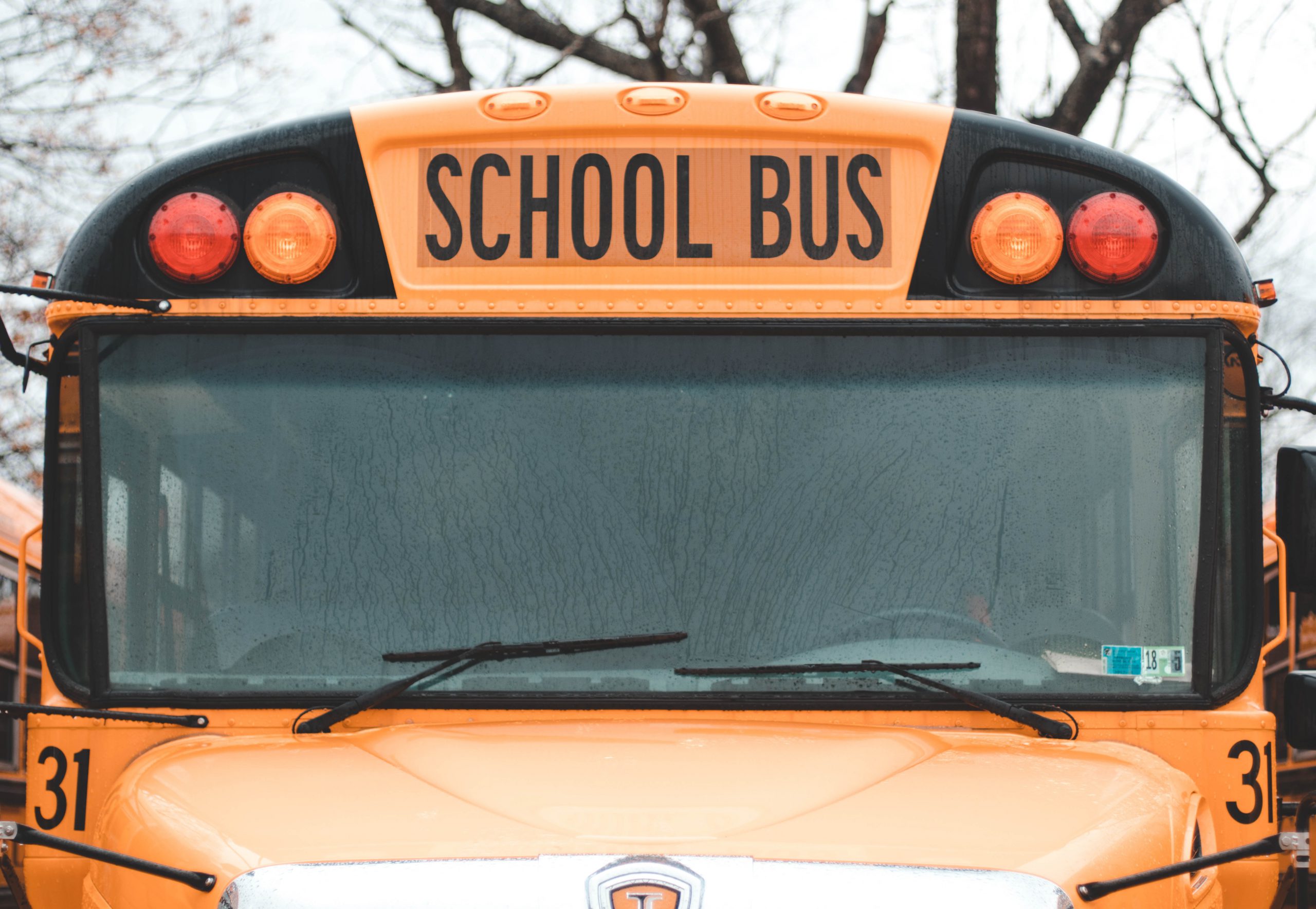 By MAYA SCHUBERT
A not-for-profit bus agency established by the city's Department of Education appointed a seasoned transportation expert as Chief Executive Officer on Thursday.
"I'm honored and grateful for this opportunity," said Matt Berlin at a Zoom board meeting, after being voted to head New York City School Bus Umbrella Services, an agency the city established in Sep. 2020 to oversee hundreds of school buses across the city.
Berlin, previously executive director of the city's Office of Public Transportation and general manager of Citi Bike, was appointed by NYCSBUS's board, which includes DOE Deputy Chief Operating Officer Lauren Siciliano, Associate Director of Education and CUNY at NYC's Office of Management and Budget Nicholas Storelli-Castro, OMB Assistant Director Kerry Gao, and previous OMB Deputy Director Plachikkat Anantharam.
The DOE allocated a $800 million five-year investment last year in NYCSBUS to monitor inventory and supervise bus routes and employees.
However, the young agency attracted criticism last year after the city bought out Reliant Transportation, a private contractor that controls almost 1000 bus routes across the city's five boroughs, and announced the contractor's operations would be handed to NYCSBUS. Critics have expressed concerns that the $800 million investment in the new agency would be financially harmful to the city. The state, which usually reimburses 50% of district busing costs, will not reimburse busing companies for the period of last year COVID-19 shut down public schools, and as a result, the city's DOE has agreed to pay busing companies $225 million in compensation.
"We are disappointed with this interpretation, which results in further financial challenges for us and every district in the state, especially during a financial crisis caused by COVID," a DOE spokeswoman told the New York Post in December.
Despite claims that the busing services should remain with Reliant rather than burden the DOE under a new agency, the transition of Reliant's services to NYCSBUS is expected to solidify by the summer of 2021, observers said
Berlin promised to bring innovation, collaboration, and communication to NYCSBUS as head.
"Busing is not about hardware, it's about customer service," he said. "And customer service is about the people who are providing the service."