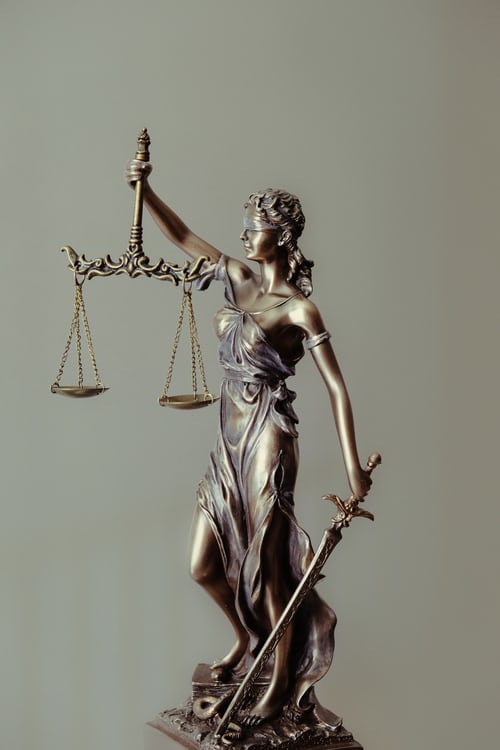 By OBA WILIAMS-CANTINE
Brooklyn rapper Casanova was behind bars in federal lockup on Thursday after surrendering to authorities on charges of racketeering and conspiring to commit gang violence
in New York City, Westchester County and upstate.
The federal indictment accuses the popular hip-hop artist and 17 other co-defendants of a ten-year web of crimes that included murder and drug and gun offenses.
Casanova, whose legal name is Caswell Senior, turned himself into authorities after a wide search for his whereabouts.
Soon after his surrender his wife posted a video and message on Instagram saying, "Don't Believe everything you see, My husband is innocent until Proven Guilty always remembers that."
Casanova's Lawyer James Kousouros, denied the FBI suggestion, made on Twitter, that his client was "on the run" prior to the allegations brought against him. "He had always planned to turn himself in," Kousouros  told the New York Times. "Mr. Senior is fully confident that he'll be exonerated when all the facts are brought forth."
While Senior was in prison from 2006 to 2011 he relied on the Gorilla Stone Nation gang for protection, authorities said.  The feds speculate that he conspired with the gang to enact violent acts while he was behind bars and continued to do so when he was released, but the reason for the investigation remained unknown.
Two years ago Casanova was mentioned in the highly publicized 6ix9ine court case, in which another rapper, Bobby Shmurda pleaded guilty to conspiracy and weapons charges.