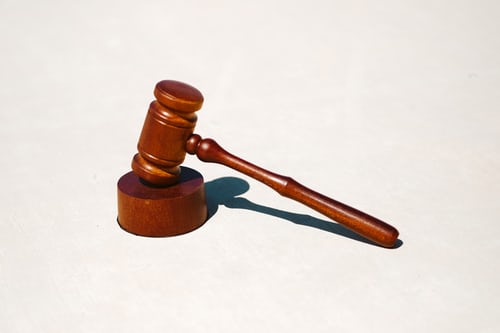 By JENNA  MORALES
The way was cleared on Thursday for accused sex offender R. Kelly to stand trial in Brooklyn on Aug. 9 as a federal judge declared courthouse virus protections here sufficient to move the notorious R&B singer from his lockup in Chicago where he faces more charges in a wide-ranging sex and racketeering investigation.
At a teleconference status hearing in the Eastern District of New York U.S. Judge Ann M. Donnelly signed the order for his extradition to New York where he faces several charges of racketeering, sexual exploitation of a child, bribery, kidnapping, forced labor and Mann Act Coercion and Enticement. The charges include preying on minors and women who attended his music venues by allegedly engaging in illegal sexual acts with them.
"There's really nothing that should keep us from going forward," said Donnelly.
In Chicago, the defendant is scheduled to again face trial in the fall, accused of witness tampering in his 2008 child pornography case and four other pending sexual abuse and assault cases.
There have been numerous delays in the legal proceedings against Kelly as his legal team has filed several motions related to the pandemic and other matters. A request to be released because of the danger of contracting Covid in jail was denied.
Kelly's Lawyer Steve Greenberg voiced concern at the Brooklyn hearing that he would not be able to communicate effectively with his defendant during the pandemic.
"It's going to be as normal as that is define in these unusual times," said the judge. "It may be that communication will be through headsets but it's been worked in other trials so I'm not too concerned about that."