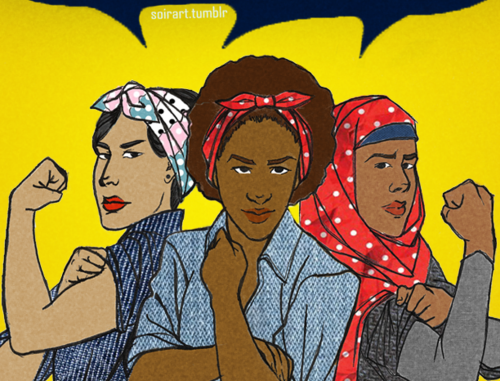 By ELSA AMAYA
At the peak of Women History Month, NYC Comptroller Brad Lander hosted a Zoom panel with City Council members Shahana Hanif, and Tiffany Caban on the evening of Thursday, March 30 to highlight the steps the city must take to ensure that women can fully recover from the Pandemic, naming it the "Feminist Recovery.".
The next morning, the three released "The Path Forward to a Feminist Recovery" detailing 12 steps the city must take to advance gender equity, including expanded access to affordable child care, support for flexible work scheduling policies, and ten other steps.
"The pandemic spotlighted pre-existing inequalities along the lines of both gender and race, then it exacerbated those inequalities," said Lander, "so it demands that we fight for a recovery that centers gender and racial equity, thats what a feminist recovery means." He pointed out that nearly 220,000 women dropped out of the labor force during the pandemic, and nearly 50,000 more women are unemployed now than before the pandemic.
Hanif, who represents the 39th council district of Brooklyn, said that her lupus diagnosis opened her eyes to disability injustice. "When I think of democracy it is absolutely tied to ensuring we lead with feminist principles and values," said Hanif.
Caban, councilwoman from District 22 in Queens and chair of the council committee on women and gender equity, proposed that "well funded health care resources, mental care, reproductive healthcare, and well funded violence prevention programs seek to actually meet people's needs."
Other panelist including Chanel Porchia-Albert and Marrisa Senteno are seeking funding for their organizations that are also working towards feminist recovery. "We are proposing a domestic workers initiative, one that will establish a peer led outreach and education program," said Senteno, who is the New York Director at National Domestic Workers Alliance. "One that will inform domestic workers and employers about rights to build a capacity to better inform."
Porchia-Albert, founder of Ancient Song Doula Services, made the closing statements that hospital systems are not set up to respect the medical needs of poor, undocumented women, and women of color. "Coming from a culturally congruent space that understands impacts of racism, sexism, gender equity and understanding," she said, "the hospital-based systems are not set up in a way to really center the birthing person."