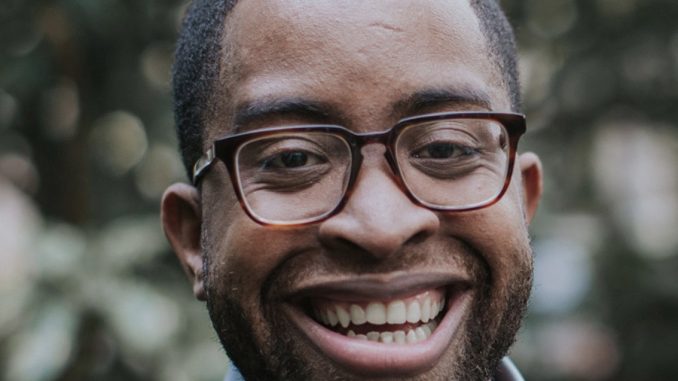 By GABRIEL TIU
A group of city firefighters drove a firetruck from their station to New York State Senator Zellnor Myrie's office and threatened his staff members over the city's vaccine mandate.
Six members of the New York Fire Department's (FDNY's) Ladder 113, in Brooklyn, have since been suspended and will face disciplinary actions. According to NBC New York's Myles Miller, the firefighters berated Sen. Myrie's staff, telling them that they would have "blood on their hands."
It happened on Oct. 28.
FDNY Commissioner Daniel Nigro issued a statement calling the firefighters' actions "highly inappropriate."
As for Myrie, he issued his own statement.
"I am outraged," he declared, "One, that on-duty officers who were supposed to be focused on keeping us safe and responding to emergencies would attempt to use their uniforms and their fire truck to intimidate my staff. And secondly, it is disturbing that they would approach a state elected official for a city mandate and would .  . . offer veiled threats . . . by asking where I live personally."
Joey Encalada, a firefighter from Ladder 136 in Elmhurst, said in an interview with Brooklyn News Service on Thursday, "I, am unvaccinated but that is not how you should act. I'm sure there are amicable ways to air our grievances toward this vaccine mandate."
Encalada added, "This is all new to us, so we should figure it out together. Threatening a state politician by driving a firetruck to his office is not the right way to approach this."
More than two thousand FDNY firefighters have called out sick this past Monday as NYC's vaccine mandate went into effect.