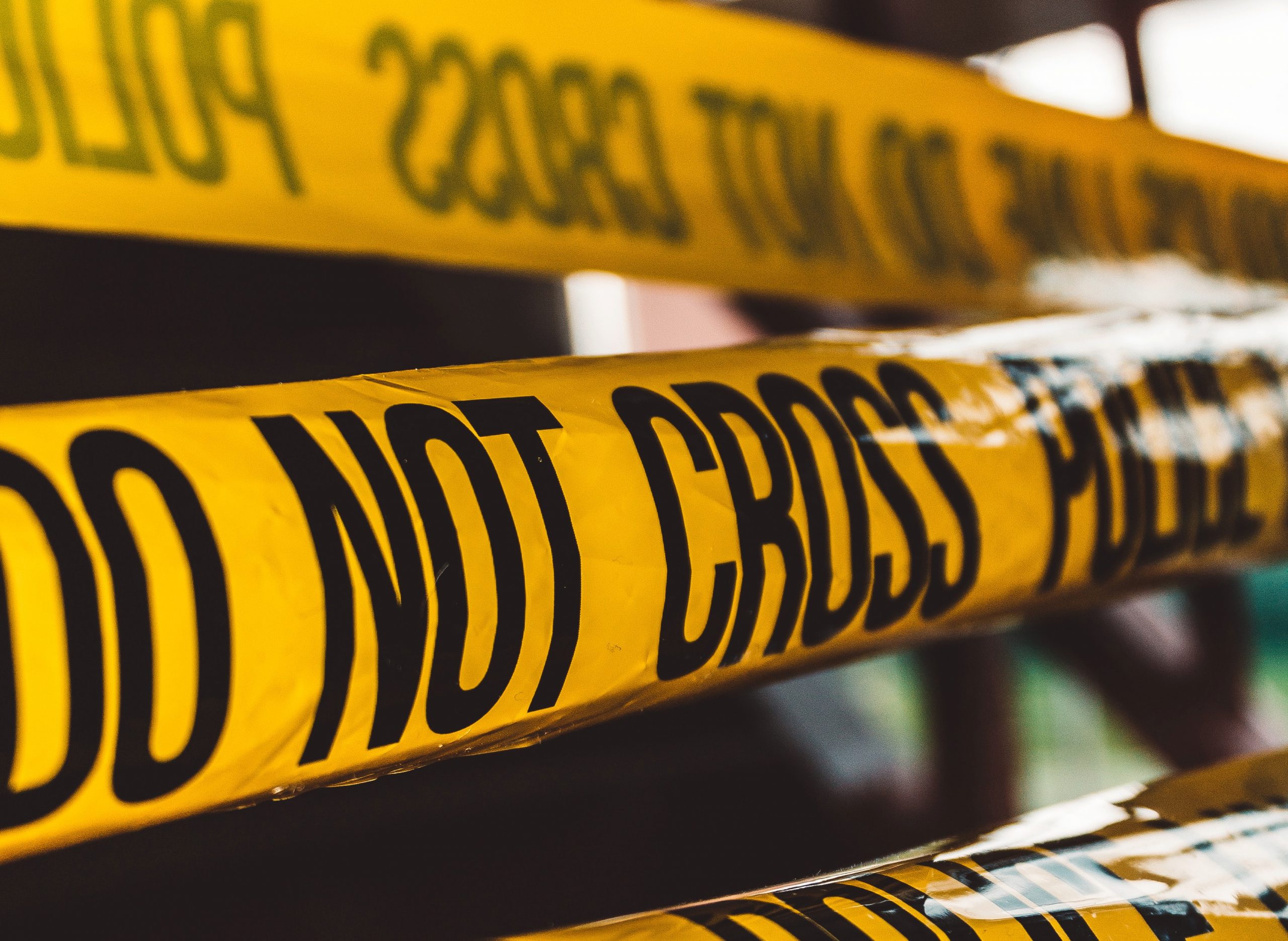 By MAYA SCHUBERT
New York Police Department Chief Rodney Harrison defended the use of no-knock search warrants at a press briefing Thursday amid growing concerns over no-knock raids spurred by the protests surrounding the death of Breonna Taylor in Louisville, Ky in March 2020.
"I assure you, our detectives are anything but careless," Harrison said at the briefing at 1 Police Plaza. "We work closely with our partners in the District Attorney's office, judges in the courts regarding the preparation for a warrant."
Complaints about the department's use of no-knock search warrants, by which police officers do not need to wait for a door to be opened by a habitant before entering a building, come after a raid on a home last week in Jamaica, Queens. The homeowner's nephew was arrested during the raid for drug possession, but was subsequently released with dropped charges.
"No-knock warrants are a critical tool to the NYPD to keep narcotics off the streets & seize illegal firearms," Harrison said. "It's also critical for all New Yorkers & NYPD officers to be known and seen in these situations."
Harrison reiterated that no-knock searches only result in a raid when doors are not opened. He also noted that officers go through training to conduct such searches and complete background checks on suspects before resorting to the warrant.
According to Harrison, the city's courts approved 1815 no-knock search warrants last year. 792 firearms and 667 narcotics were recovered in the searches, and 40 searches yielded no evidence.
"Overall, our record in this work has been stellar," Harrison said.
He emphasized the importance of targeting crime in the city to prevent more tragedies like the shootings of Davell Gardner Jr., Priscilla Vasquez, and Aamir Griffin. Last year, Gardner and Griffin were killed by stray bullets in two shootings, and Vasquez was shot by a gunman who opened fire outside a school.