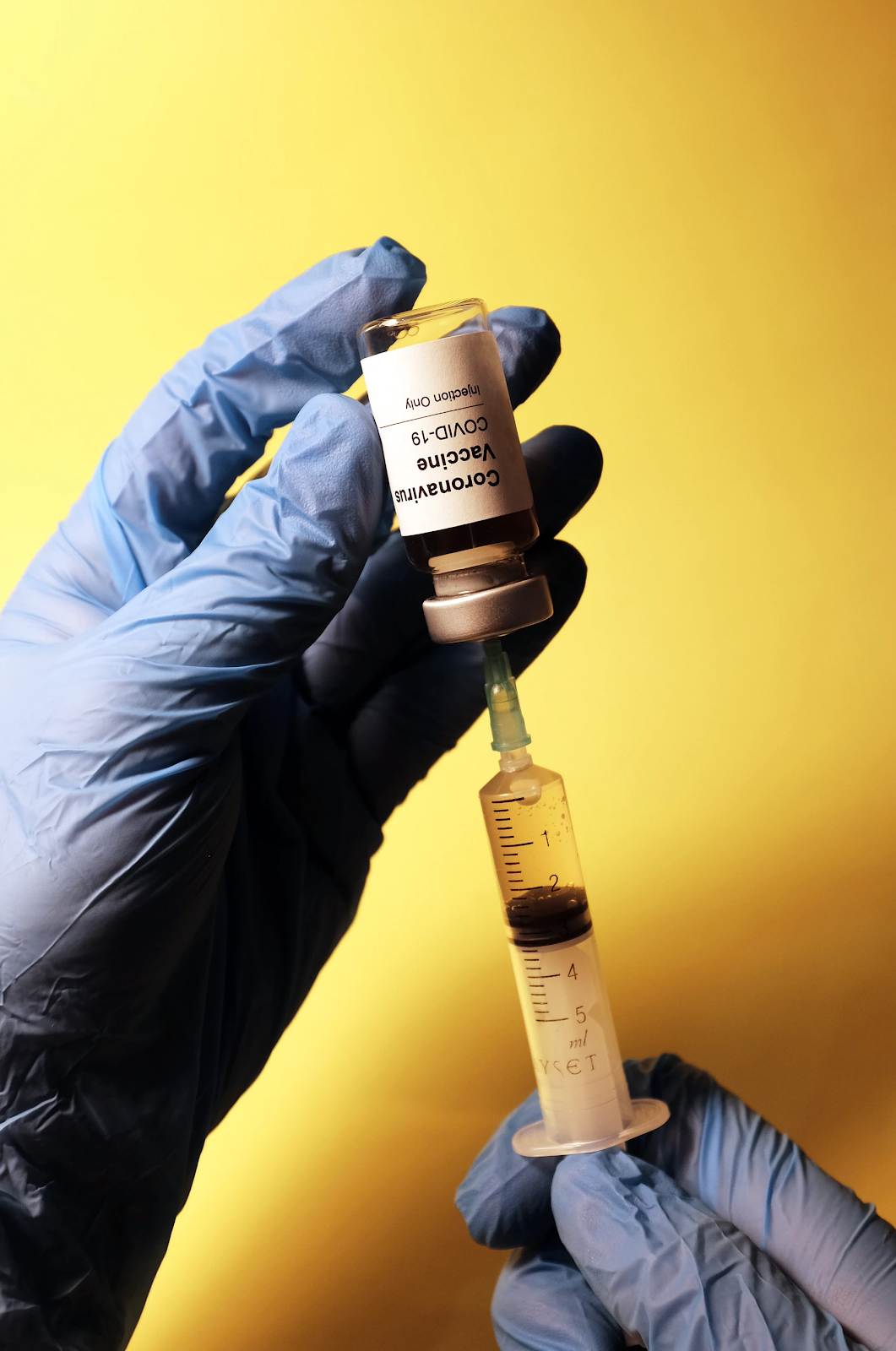 By JENNA MORALES
Mayor Bill de Blasio on Thursday announced in his daily press briefing that the Johnson & Johnson's one shot vaccine will be injected into 16,300 home-bond New Yorkers' arms immediately.
"The vaccine is fast, it's free and I look forward to getting the Johnson & Johnson vaccine," said de Blasio who vowed to get the shot  in a public forum to dramatize  that the vaccine is no less viable than the double shot vaccines.
The J & J  is top priority especially for homebound seniors and hard-hit low income neighborhoods that have been severely impacted with Covid-19.
Concerns have arisen on how eligible persons can sign up for the new vaccine.
"We are identifying them through home care agencies, home delivered meal programs, and we are calling those families and making arrangements for them to schedule an appointment and get the vaccine by the Fire Department," said Lorraine Cortes Vazquez, commissioner of the New York City Department for the Aging.
The fire department  will receive a list of residents' names and visit homes to administer the vaccines.
The mayor also announced the long awaited release on of the disciplinary records of city police officers after years of political infighting and a long court battle. The unexpected online data dump by the Civilian Complaint Review Board made public the disciplinary histories of some 83,000 police officers.
"Thank god that law was changed," said de Blasio.