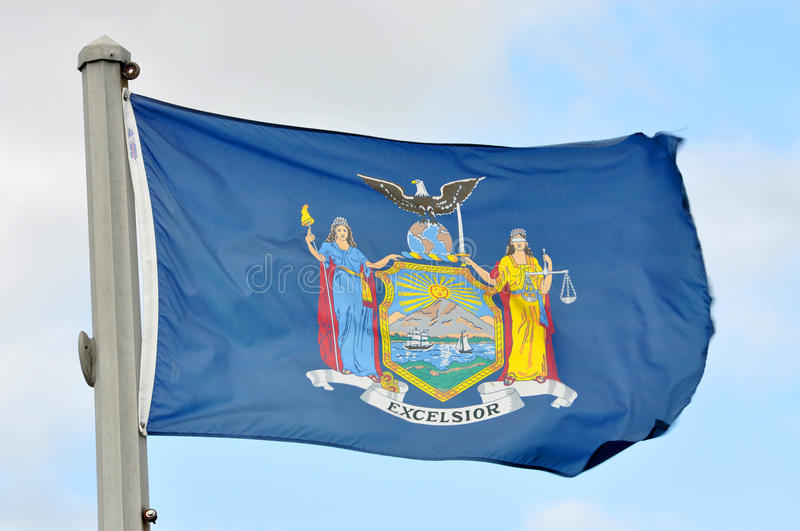 By MAYA SCHUBERT
Governor Andrew Cuomo remained silent on sexual misconduct allegations at a press briefing on Thursday, announcing only that COVID-19 cases were dipping and that Yankee Stadium and Citi Field would reopen for baseball in limited capacity in April.
"It's all good news on COVID," the governor said at the briefing, which was closed to reporters and streamed online without a Q&A function, adding, "Spring is upon us."
While the New York State Assembly announced Wednesday that it had hired an outside law firm to conduct an impeachment investigation into accusations of sexual harassment leveled by several women, Cuomo shared only good news at the briefing, praising New York's flattening curve and vaccine distribution. The governor, accompanied by Yankee president Randy Levine and Mets owner Andy Cohen, announced that Yankee Stadium and Citi Field would reopen to baseball fans on April 1 and April 8 at 20% capacity.
Cuomo's announcement came only hours after a Bloomberg Law reporter joined his growing group of accusers, tweeting that the governor had flirted with her at press conferences when she reported on New York state politics with the Associated Press.
Valerie Bauman, who was 25 when she first met Cuomo at a press conference, recalled on Twitter that the governor was "actually staring [at me] to the point that I started blushing and looking around at people surrounding me, whose own facial expressions indicated, 'Yes, ma'am, he's looking at you.'"
Bauman wrote that several reporters noted the governor's attention to her and, shortly after her first encounter with him, one of his staff members called her and offered her a job at the attorney general's office. She also wrote when she called the governor's office for comments from his aides, Cuomo himself sometimes picked up her calls.
Bauman joins seven other women who have reported varyingly uncomfortable encounters with the governor.
Cuomo has not addressed the allegations in over a week. After an unnamed woman told the Albany Times Union that he had groped her when she worked in his office as an aide. Cuomo denied the accusation in a Mar. 10 statement, calling the report "gut-wrenching" but saying, "I have never done anything like this."
However, the governor appeared cheery at the Thursday briefing, joking with the baseball team representatives and displaying a double-sided Yankees and Mets mask.