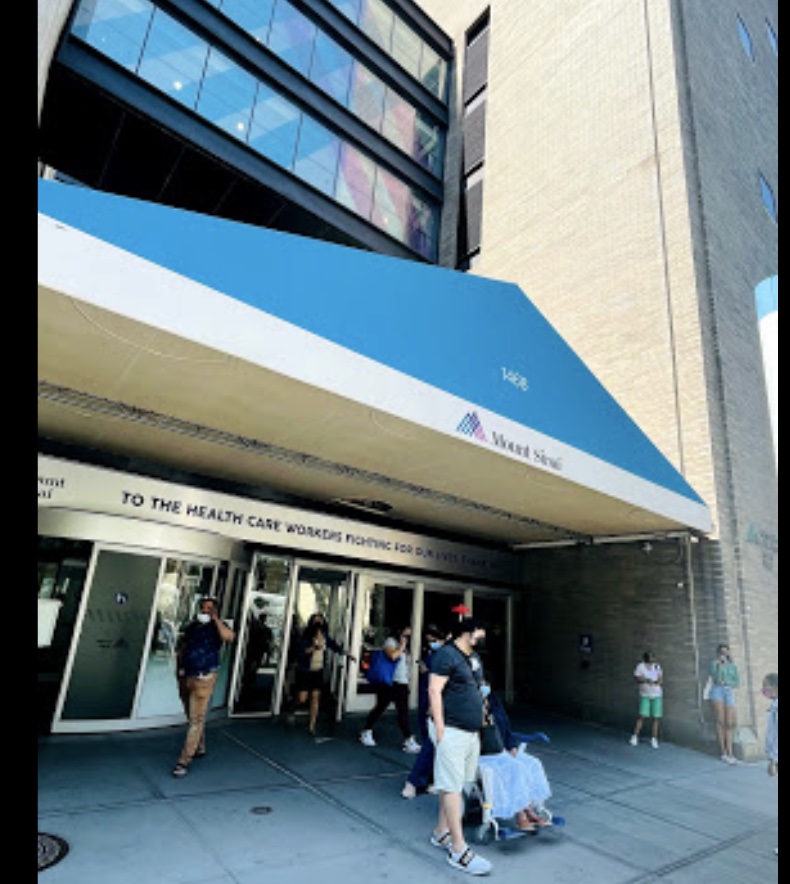 By GABRIEL TIU
On Thursday, Mount Sinai Health System (MSHS) hosted blood drives in the Guggenheim Pavilion at The Mount Sinai Hospital on the Upper East Side. All through the pandemic the MSHS has been hosting blood drives that have resulted in more than 2,690 donations.
But there has been a huge overall drop in the number of blood donors since COVID-19 started. The New York Blood Center (NYBC) is in need of all blood types and is encouraging people to sign up for an appointment to donate blood.
Andrea Cefarelli, Senior Executive Director at New York Blood Center, said, "We are grateful for Mount Sinai's commitment to ensuring New York has a healthy blood supply. Our hospital system requires thousands of donations each day and they have helped to ensure those needs are met." She added in her statement, "As w head into fall, we're expecting a greater need for donations and hope to see more folks come into our donor centers to help their fellow New Yorkers."
The New York Blood Center says one donation can save numerous lives.
People who are interested in donating at the blood drive can make an appointment by simply going to http://www.nybc.org/mountsinaihospital