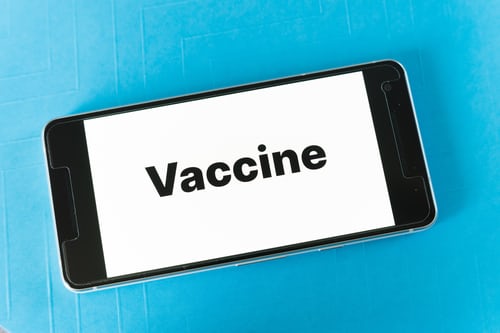 By GLORIA CRUZ
Mayor Bill de Blasio promised on Thursday that communities of color, where infection rates are high, would not take a back seat in vaccine distribution for the coronavirus
"We're not going to allow the vaccine just to go to the highest bidder, but to actually go to who needs it most," said de Blasio in his daily briefing.
As New York City prepares to receive the first shipment of the Pfizer vaccine, expected to arrive on December 15, followed by the Moderna vaccine on December 22, de Blasio and Health Commissioner Dave Chokshi noted the need to repair the distrust of vaccines in black and brown communities tied to historic cases where they were used as involuntary subjects of medical experiments.
The officials stressed the importance partnering with the trusted messengers such as faith leaders and community-based organizations.
"It's not just about the message that we deliver, but about the messenger, and sometimes that's about passing the baton to someone else with respect to delivering the message," said Chokshi.