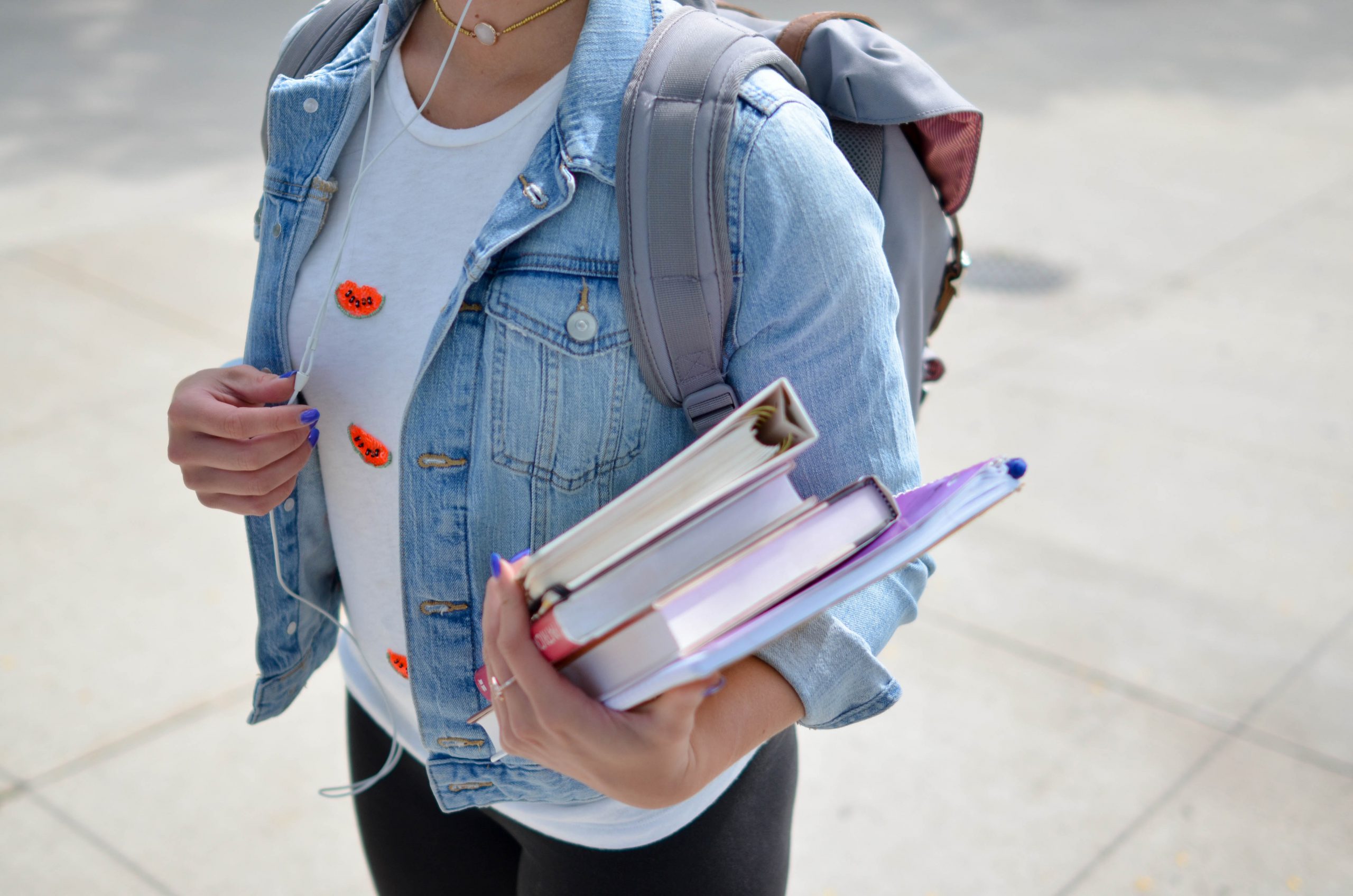 By MAYA SCHUBERT
Mayor Bill de Blasio and New York City Schools Chancellor Meisha Ross Porter announced on Thursday that New York City's public schools would double the closure threshold from two positive COVID-19 cases to four positive cases per school, in response to public health recommendations and complaints that constant closures disrupted education.
"Following the guidance of the CDC and our own public health experts, we can now confidently make updates to our closure policies and adapt to deliver a more targeted, precise response to situations in our school communities," said Porter at the streamed press briefing.
Since September, the city rule required public elementary, middle, and high schools to close for 10 days after two cases were detected in separate classrooms. The change was scheduled to take effect on Monday. Two to three cases in a school would result in a 40% increase in randomized testing.
The previous two-case rule resulted in over 2,300 closures across the city's 1,700 schools, frustrating staff, students, and guardians alike as they juggled remote and in-person learning. Many schools closed multiple times, some with only days between the shut downs.
"Fewer closures mean consistency and stability for students, staff, families, and more days in class for New York City's children," Porter said.
With leveling COVID cases and over 65,000 of the city's Department of Education employees vaccinated, Porter and de Blasio said it was the time to relax the restrictions, which have, compared to the rest of the state and even the country, been rigid.
"Our standard was arguably the most conservative in the country," said de Blasio.
The city's public school system, the largest in the nation, has followed the reopening advice of the CDC, and local public health experts, as well as a number of international public health experts. Despite New York's most recent wave, positivity rates in the city's public schools have remained at a wavering 1% for weeks.
According to a study conducted by the mayor's senior advisor on public health, Jay Varma, 78% of positive cases in schools trace to adults. Varma maintained that the increasing number of vaccinated educators will keep schools safe, even as more contagious variants of COVID-19 continue to spread.
"We are grounded in science and data," said Varma. "If new information emerges, we are always going to adjust our protocols to match and maximize health and safety."
The mayor also announced that parents would have until Friday to opt their children into in-person learning for the rest of the school semester.