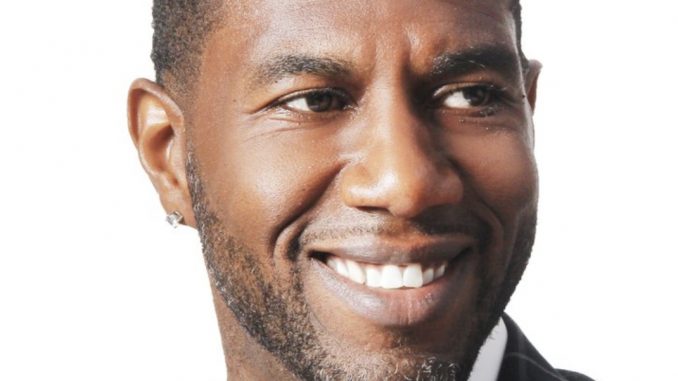 By FAWAAD FAROOQ
New York City Public Advocate Jumaane Williams talked about his bid to become the Democratic candidate for New York governor. The Public Advocate was on the Brian Lehrer show on Thursday, discussing key issues, such as good cause evictions and rent regulations.
"There are . . . many tenants that don't have the necessary protection they should have," Williams said.
"When we think about rent regulations . . . (p)eople have to have the protection of having a home everyone needs a safe place to live."
He also addressed public safety. WNYC host Brian Lehrer asked if Williams agreed with de Blasio's boast that New York City remains the safest big city in America.
Williams responded, "I do agree we are one of the safer big cities but wouldn't say the safest. We need to learn how to use law enforcement more appropriately. We need to address issues that deal with gun crimes and have the courts be strict with them, so these incidents do not occur again."
As Willams looked to make a run for governor race, Fox News reported that New York State Attorney General Letitia James had suspended her campaign for governor.
James said that she would run for re-election as the attorney general.
With James now out of the picture, the race is for the Democratic nomination for governor is between incumbent governor Kathy Hochul and Public Advocate Jumaane Williams, though others are said to have ambitions for the state's highest position also.
New polls indicate that incumbent governor Kathy Hochul remains the front runner in a crowded 2022 primary field.
Williams was third, behind James.