By Edward King
The Center on Media, Crime, and Justice at John Jay College of Criminal Justice has honored two leaders of criminal justice media, Sarah Koenig of the Serial podcast and Brittany Packet.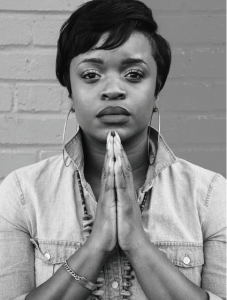 Koenig co-founded the true crime podcast Serial in 2014 and it has since become a staple of, not just true crime aficionados, but the podcast industry at large. The Peabody Award-winning program is currently in its third season, exploring the minutiae of the criminal justice system of Cleveland, Ohio.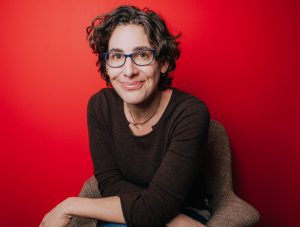 Packett is the co-host of the Pod Save the People podcast, which is about social justice in America. She was well known for her work as an organizer of the protests against the police killing of Michael Brown in Ferguson, Missouri in 2014.