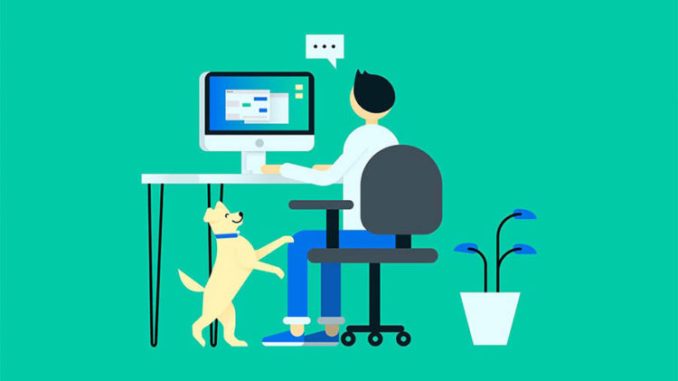 By BILLY WOOD
Many people say that New York City is the center of the world, with its bright lights, noise and crowds. However, it was also an epicenter of the COVID-19 pandemic, and that has left its mark on the city that never sleeps.
As normalcy is coming back, many are left wondering how the city will recover. Will it ever be the same again?
Gilles Duranton, professor of real estate at the University of Pennsylvania's Wharton School, and Jessie Handbury, assistant professor of real estate, addressed  the issue before a limited in-person crowd at the Federal Reserve Bank of New York on Thurs., Mar. 31. There were also 203 participants live streaming the event.
The COVID-19 pandemic has created a "donut effect" in the city, according to the two professors, hollowing out the middle. Many people left the city and moved out to the suburbs, where rent and house prices have risen. This has been attributed to more people working from home.
"Fewer days having to go to work makes the suburbs more effective," said Handbury. Due to more people having the luxury of being able to work at home, Duranton said that some cities should push outward. One way NYC could do that is by establishing a home-office tax where people who work from home in the suburbs pay tax to the city where they are employed, he said.
With more people working from home, many restaurants and smaller stores servicing office workers have closed.
"If you want to work from home you'll have to pay a tax," said Handbury. Both Duranton and Handbury are adamant about applying the home-office tax in order to help cities recover from the effects of the pandemic on businesses.
While some are predicting the after-effects of the pandemic, other experts are suggesting that residents wait and see what happens with employees returning to the city for work.
"It's too early to really draw a long-term conclusion," said Marc Morial, president and CEO, National Urban League. "The city is just easing out of the pandemic."
Kathryn Wylde, president and CEO of the Partnership for New York City, stated that of 10,000 office workers surveyed in the city, 82% responded that they are monitoring carefully what happens over the next year about whether to return to work in person.
As of late February, over 30% of office employees have returned to work in-person according to an article on thecity.nyc.