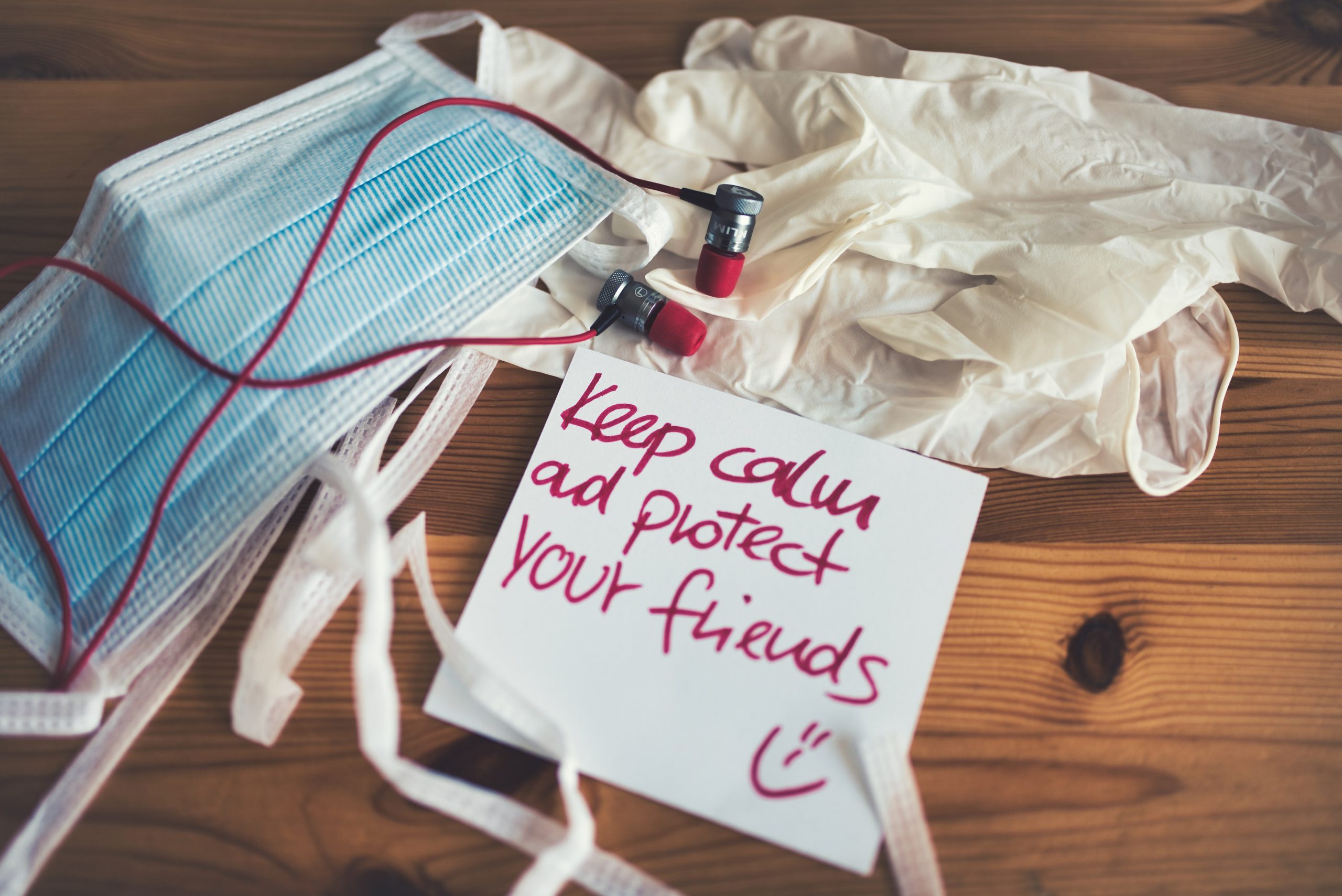 By BOBBIE BELL
New York Governor Andrew Cuomo announced on Thursday  that riders not wearing masks on public transportation would be fined $50, effective Monday.
"It's a matter of respect," said Cuomo. While many New Yorkers wear masks, he noted, "a handful" still do not.
Sarah Feinberg, interim president of the Transit Authority echoed the governor's words.
"They don't have the right to endanger anyone else or scare them away from the system," she said.
While many New Yorkers do wear masks, some people wear them improperly.
"I'm blessed, I have a large nose so my nose keeps the mask up," said Cuomo in a joking tone. "Incorrect mask wearing is a separate phenomenon." As of now, he said he does not intend to impose fines on those wearing a mask below their noses. But as he has emphasized many times that wearing a "chin guard" is not the proper way to protect yourself.
MTA Chairman Pat Foye, said there was 90% mask compliance on public transportation, but the number could be higher.
The mandatory order will be executed by both MTA and city police officers but MTA workers will not be responsible for enforcing the order. "They already have so much to do," said Feinberg.
Cuomo said he aimed to boost ridership on public transportation by reclaiming the faith of New Yorkers in the system.
"If they refuse to wear a mask, they will be evicted from the system," said Cuomo.  His objective is, " to give riders comfort."
Cuomo also noted that "after Labor Day, traffic on roads have increased dramatically" as many people return to work and fear contracting the virus on subways, railroads and buses.