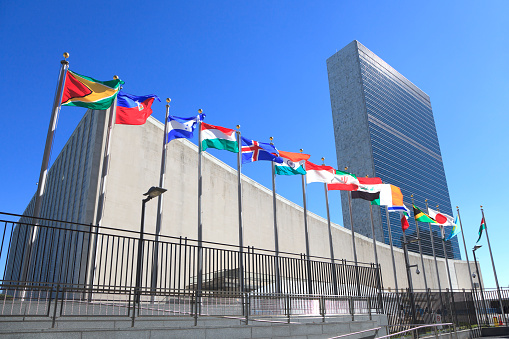 By WESTON LOVING
A former UN employee facing charges of sexual assault was arrested Wednesday and indicted on two counts of lying to FBI agents.
The Bureau alleges that when Karim Elkorany was questioned by agents outside of his home in West Orange, N.J., he falsely denied the accusations of a woman who claimed that he had sexually assaulted her in his apartment after the two had dined together. Months after he was questioned, Mr. Elkorany resigned from his post at the United Nations where he had worked as a telecommunications specialist
His lawyer, Dawn M. Cardi, Esq., has denied the charges, and told news outlets that she planned to fight them vigorously.
This is not the only incident of sexual assault of which Elkorany has been accused. Six women since 2009 have tied him to similar assaults. All the accusations included drugging the victims, and many described going in and out of consciousness while being attacked.