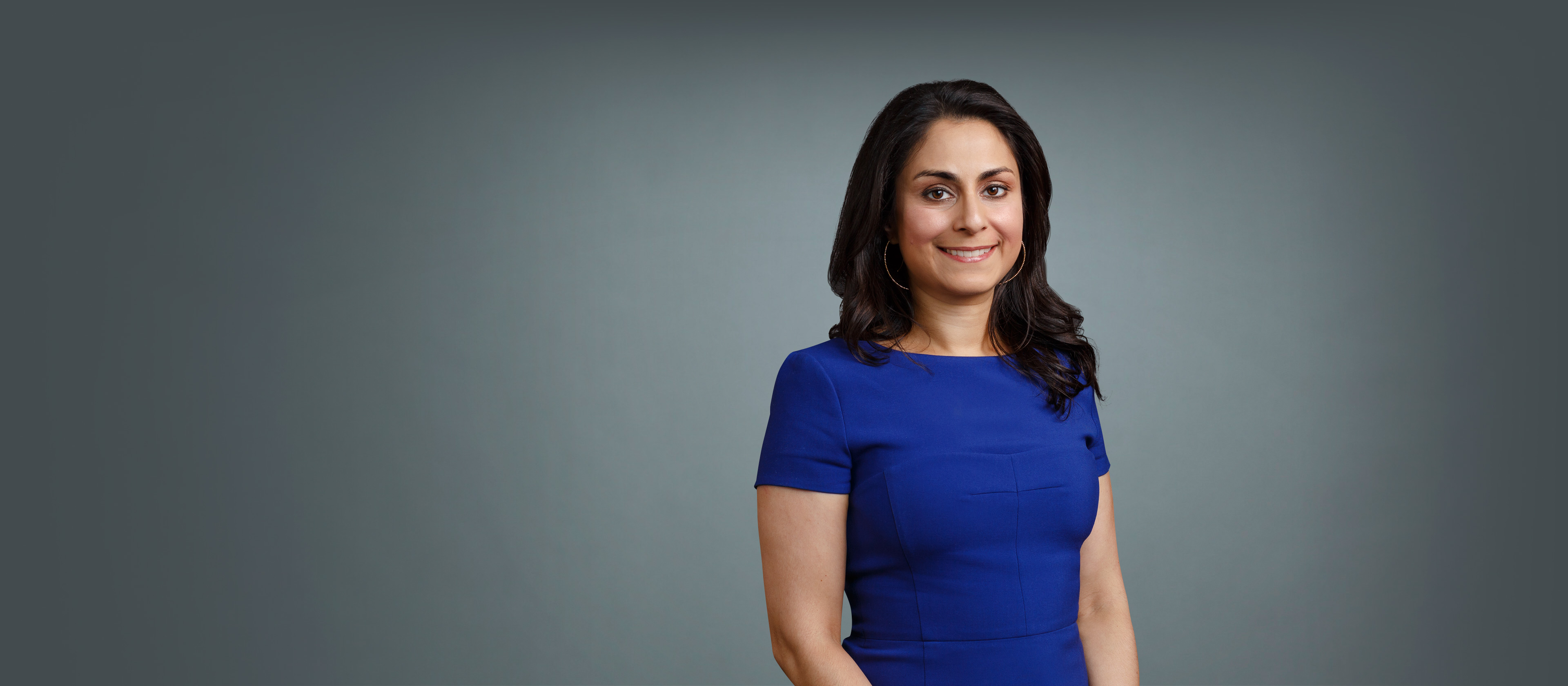 By ZION DECOTEAU
A former Biden transition team doctor warned on Thursday against hastily reopening the country as four states have lifted COVID mask mandates and eased pandemic restrictions.
"It is not the time to open indoor dining or indoor bars or gyms," urged Celine Gounder, an infectious disease physician and epidemiologist at N.Y.U. "It is not the time to have big indoor weddings and host big gatherings in person"
The former Biden transition team member issued the warning at New York City's 'State of the People' virtual panel.
Dr. Gounder's calls for caution come as Texas and Mississippi joined North Dakota and Iowa in lifting legal mandates on wearing face masks in public. Like Gounder, President Joe Biden isn't keen on the idea of a quick reopening now that vaccines are available. The Democratic President criticized the Republican Governors of those four states.
"The last thing we need is Neanderthal thinking that, in the meantime, everything is fine, take off your mask" said Biden.
Notably, Texas Governor Greg Abbot (R) is now allowing state businesses to operate at 100 percent capacity.
But Gounder emphasized that we're not out of the woods yet of the pandemic, expressing fears about the U.K. COVID variant.
"I think right now the U.K. variantis the one that will create the most problems immediately because it is spreading so widely in the U.S.," Gounder forewarned.
According to the CDC, the British variant transmits more easily and quickly compared to other coronavirus variants.  Gounder, among other infectious disease specialists, anticipates the UK variant will be the most dominant form of COVID in America by the end of March.
The CDC reports that there are 2,506 confirmed cases of the UK variant in the US. "We will likely see a search related to that," estimated  Gounder. "We will see more hospitalizations and more deaths," she added.
Experts also warned of two more strains of the virus that could spell trouble for the U.S. .
"In the longer term I really worry about the South Africa and Brazil variants" cautioned the N.Y.U specialist.
With all these variants one might wonder why they should be concerned about the Brazil and South Africa variants in particular?
"What makes these different is that people are getting reinfected even if they had Covid before," said Gounder. "Whatever immunity they had before is not protecting them from reinfection with the new variants."
With over 80 Million Americans already vaccinated and countless others struggling to get an appointment, how effective are the vaccines against newly emerging variants of the virus?
"The vaccines while effective are trending in a direction to being less effective," warned Gounder. "It is really important for the two dose vaccines, that you get both, to make sure you're fully protected, including against these new variants" she said.
CDC Statistics report that 15% of Americans have had at least one vaccine dosage with only 8 percent having had both. So far, studies suggest that antibodies generated through vaccination, with currently authorized vaccines, recognize these variants.