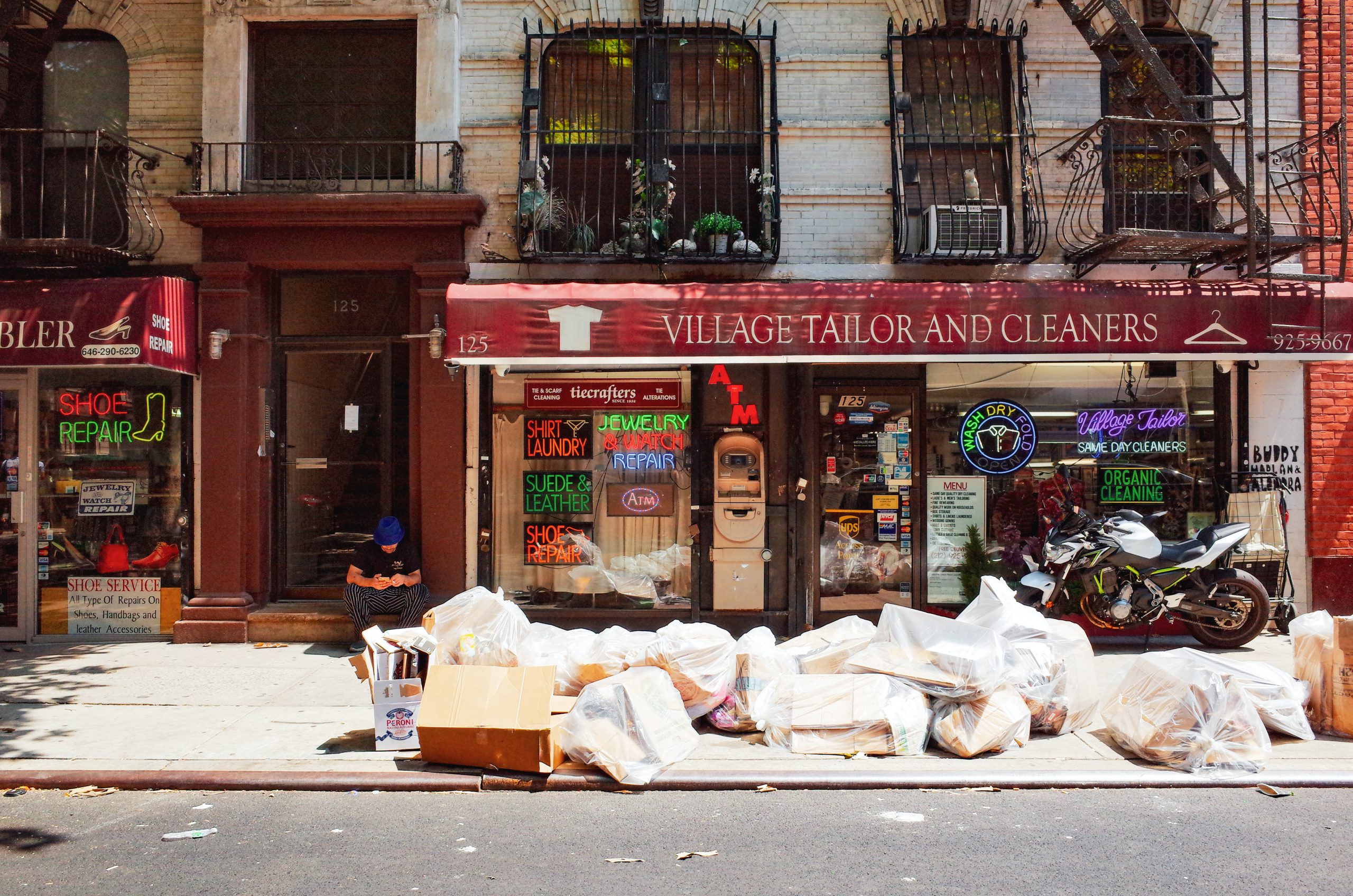 By MAYA SCHUBERT
New York City Council members and citizens pushed for a higher budget for Department of Sanitation at a preliminary budget hearing on Thursday, deploring the filthy condition of the streets and environmental hazards during the pandemic.
"Today, we are presented with a preliminary budget that barely moves the need to address our filthy streets," said Councilman Antonio Reynoso, Chairman of the Committee on Sanitation and Solid Waste Management Chairman.
The preliminary budget for Fiscal Year 2022 provides $1.739 billion, compared to fiscal year 2021's $1.75 billion.
Over the summer, the city cut $106 million from the Sanitation Department's operating budget, leading to reduced litter basket emptying and continued suspension of street sweeping which, at the beginning of the pandemic, was reduced to once a week, so that New Yorkers would not have to leave their houses to move their cars. According to Sanitation Commissioner Edward Grayson, the upcoming budget does not include funds for increased street cleaning.
"We're still working with everyone to try to get to what the finalization of that is, but for right now, we're assuming that we're going to remain on the one time a week," he said.
Reynoso argued that, as more New Yorkers are vaccinated and pandemic restrictions roll back, there is no reason to maintain reduced cleanings.
"I think it's unacceptable that this city would even consider maintaining only one day a week, reduced street sweeping service," said Reynoso. "A dirty city is a public health crisis in itself."
Grayson explained that litter has changed in the past year, growing to include masks and other PPE, but concerned citizens expressed dissatisfaction in the city's sanitation in the last year.
"My kids were actually picking up syringes," said Leslie Woodruff, a local parent. "That's just something that goes beyond anything I ever expected being a parent. We need to get down to the basics, and we need to get back to the basics. The litter begets litter."
City climate change organizations and clean-up crews, including GrowNYC and Save Our Compost, and Hell's Kitchen Litter Legion requested an additional $14 million for the organics collection program and composting collections.
The city's preliminary budget will be followed up with Mayor Bill de Blasio's executive plan, which will be released in April.