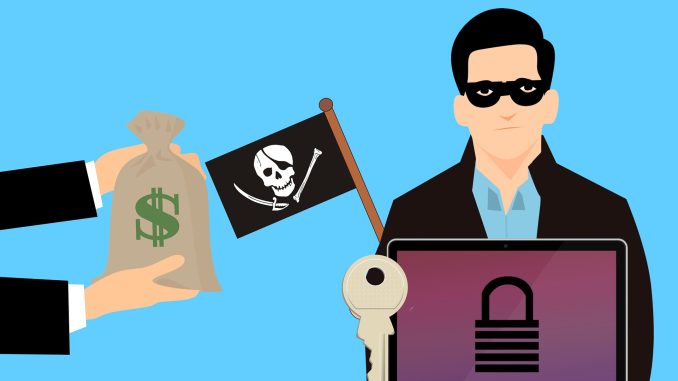 By JOANPOL GUTIERREZ
Cyber security and data protection experts made a clear point clear at the Digital New York Summit on Mar. 17: hackers are two steps ahead of the private and public sector.
"The bad guys are winning," John S. Shegerian, CEO of Electronic Recyclers International (ERI) told the audience.
Carlos P. Kizzee, senior vice president of the Center for Internet Security and the moderator of the panel agreed. "Threat actors are planning ahead. We need to plan ahead as well," he said. Individuals and companies need to be prepared for cybernetic attacks.
Shegerian also said that cyber criminals were able to steal more than $6 trillion last year, up from $3 trillion in 2015. Cyber-attacks are growing exponentially both in numbers and the seriousness of the attack.
A real-life example of why data protection is important is the story he told about a financial organization that for five years rejected the services of ERI because they claimed that they know how to protect their data.
Then the day before the summit, the financial organization needed help with a private matter. "We told them that over seventy percent of their employees have cross contaminated their personal hardware and the information on their business hardware," he said. In other words, employees compromised the company's private information by using their personal computers and cellphones for business related matters.
Anna Mercado Clark, a lawyer and the leader of Phillips Lytle's data security and digital forensics practice teams also said it is not enough to only work with top management but with people throughout the company.
"Some manufacturers and some companies think: 'No one cares about me. I'm not going be a subject of a cyber-attack,'" Clark said. "These attackers are smart. They want to get the most bang out of your buck."
One way that hackers are making profit out of citizens and private companies' information is by ransomware: they lockdown any sensitive information, then they ask for money in return.
"If you don't think that this an issue that concerns you, that's incorrect," Clark told the audience.