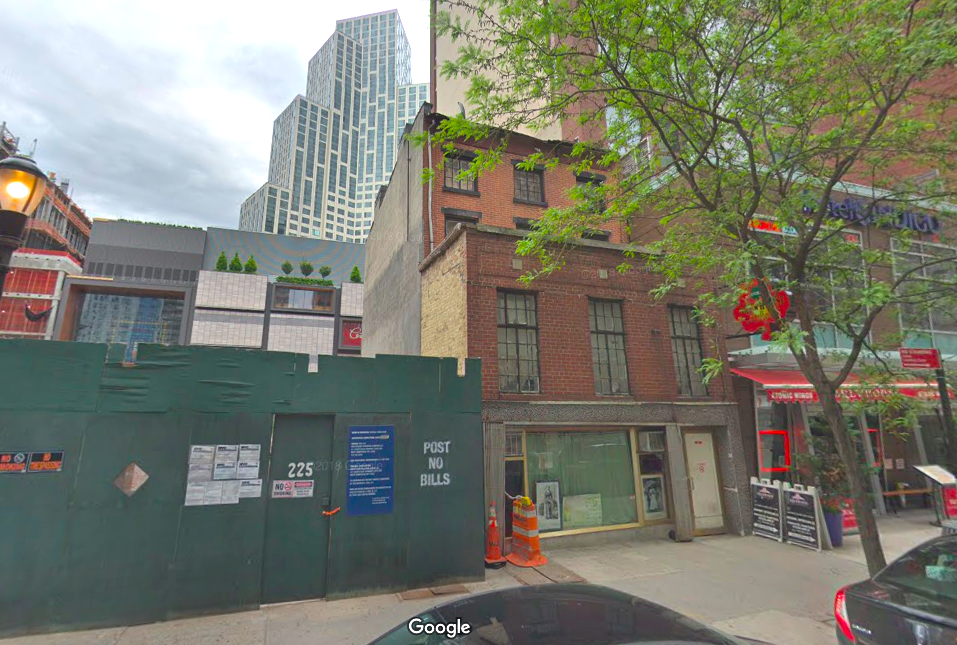 By MAYA SCHUBERT
The City Council Subcommittee of Landmarks, Public Sitings and Dispositions voted Thursday to make a 19th century abolitionists' house in Downtown Brooklyn a landmark.
"Through the valiant efforts of so many people who worked to preserve that property, the Landmarks Commission did landmark it, and now we're moving forward to make it a historic landmark," Councilwoman Inez Barron said at the committee's virtual meeting.
The property at 227 Duffield Street was the home of Harriet and Thomas Truesdell, a couple active in the abolitionist movement for over 30 years. The city Landmark Commission voted in February to name the property a landmark after several local officials spoke out against its potential demolition or reconstruction.
In the mid 1800s, Downtown Brooklyn's waterfront was a notable stop for fugitive slaves boarding ships to head further North, which made the Truesdells' home an ideal shelter. The Fugitive Slave Act, however, passed a year before the Truesdells moved into the house, prevented many abolitionists from documenting their property or actions, so the house has not been confirmed as a stop on the underground railroad.
"However, the building has significance as the surviving home of the Truesdells, abolitionists who resided there for more than a decade," the Landmarks Commission wrote in its report.
The Truesdell family owned the Greek Revival style house until the 1920s. Owners through the remainder of the century made slight alterations to the building, but its structure has remained largely the same. In 2019, a developer applied to demolish the house and replace it with a 13-story apartment building and a museum for African Americans.
"I have a high respect for African Americans," Samiel Hanasab told the Gothamist in August 2019. "This project will be in the basement."
Attorney General Letitia James, Councilman Stephen Levin, and community members protested the project and petitioned the Commission to preserve the building.
The Subcommittee's vote will bring the proposal to the full Council for a vote to establish the house as a landmark.