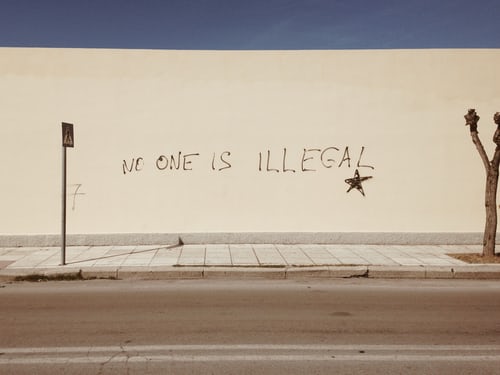 By JENNA MORALES
The departing head of the mayor's Office of Immigrant Affairs said farewell to the office on Thursday by urging the Biden Administration to reverse the anti-immigration actions of the previous U.S. president by passing protections for the so-called "Dreamers" and legislation to keep families together when they arrive at the southern border.
The Commissioner, Bitta Mistofi, singled out the American Dream and Promise Act to create stability for immigrants who came here as children without papers under for permanent residency in the U.S. And the Citizenship Act to keep families safe and together at the border.
"This Act will benefit over 100,000 New Yorkers,
it's good for the work force and the economy," said Mostofi. "We live in Immigrant city."
In her seven years in office Mostofi established programs for health care and a program for immigrants to know their rights.
The election of Donald Trump as president, she contended., showed the very clear intention to seek and harm immigrants to change the makeup
of our community and our country."
Though President Biden has urged Congress to pass his Citizenship Act for immigrants the legislation has been put on the back burner as other pressing matters such as the Coronavirus relief bill and an infrastructure proposal have riveted his attention.
"We applaud the Biden administration for taking this crucial step and urge Congress to expeditiously pass the U.S. citizenship Act to bring long overdue relief to our immigrant families and communities," said Mostofi.