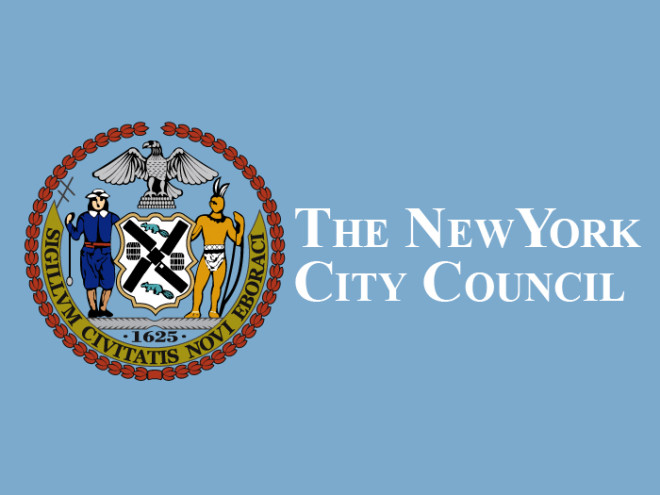 By MAYA SCHUBERT
The City Council passed a bill on Thursday that would require the Department of Transportation to manage an open streets program allowing businesses and community organizers to reserve street space for pedestrians or outdoor restaurant seating.
"Under this program, open streets could be managed by DOT or by community organizations," Councilwoman Carlina Rivera, sponsor of the bill, said at the council's virtual meeting.
The DOT launched the Open Streets Program last summer after the city entered Phase 2 of New York's reopening plan, which permitted outdoor restaurant dining. Though the DOT oversaw the program, the new bill requires the Department to provide resources to organizers and businesses that would otherwise be denied approval to open street spaces.
"This could be a benefit to any community who wants it, and I think it will be a raging success across the city," said Rivera.
A number of councilmembers expressed concern that the bill would give businesses too much authority over streets, as open street areas have previously caused traffic congestion and sanitation issues.
"The city needs to remain cognizant of conflicting interests," said Councilman Peter Koo.
Several councilmembers, while commending the bill's intentions to strengthen community and local businesses, voiced worries for their districts to accommodate the open street areas with traffic flow.
"I don't think open streets should be a one size fits all solution," said Councilwoman Adrienne Adams.
Despite councilmembers' concerns, the bill passed in a 39-8 vote. The bill's passing comes just after Mayor Bill de Blasio announced that the city will reopen fully by July 1, allowing businesses, theatres, gyms, and other indoor venues to open at 100% capacity.