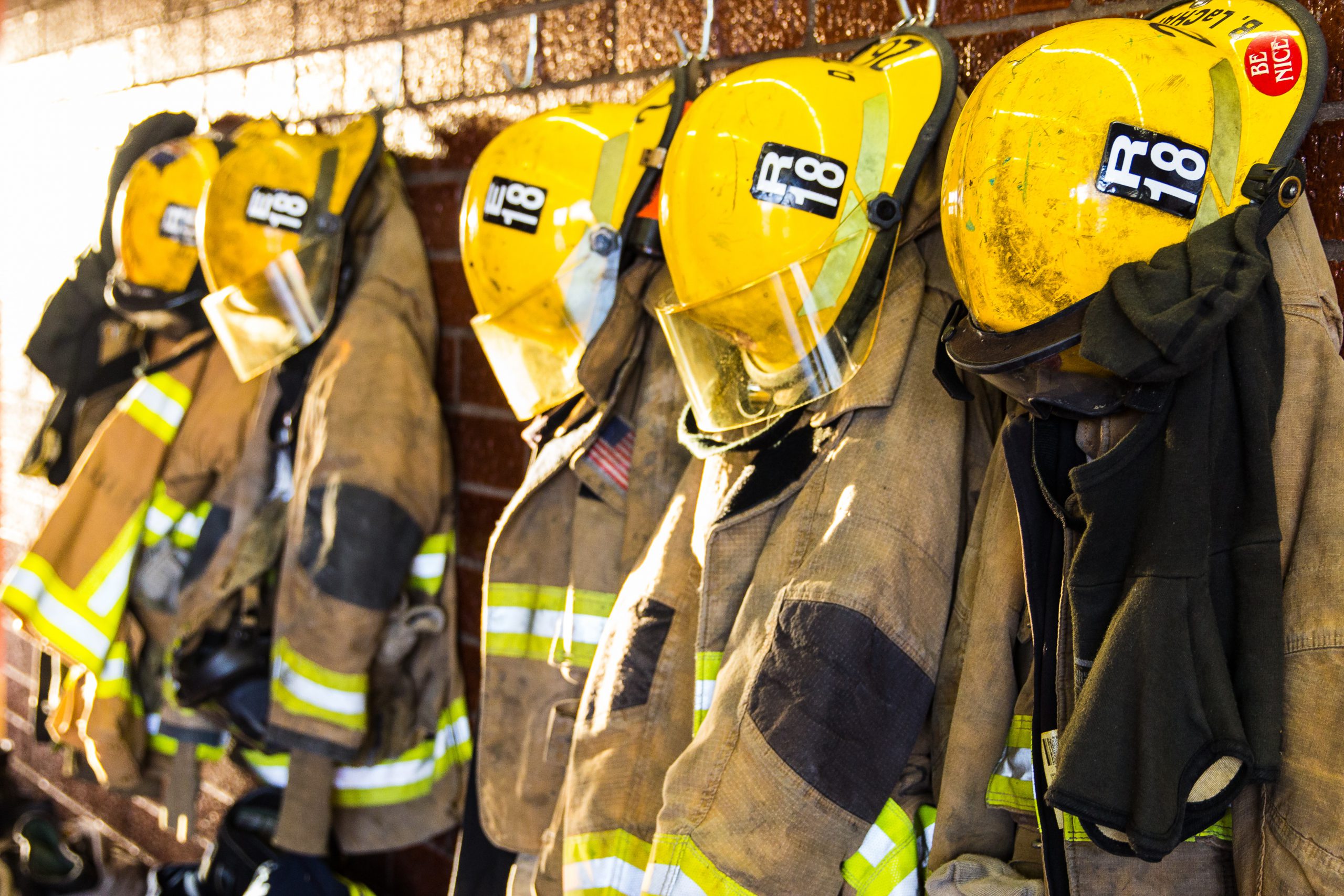 By MAYA SCHUBERT
City Council members voted on Thursday to pass two bills that would partner the Fire Department with film companies to ensure fire safety on film sets after the death three years ago of a firefighter killed in a blaze at a Harlem movie set.
The bills would require the film companies to obtain location permits in connection to the Fire Department, so that local firehouses would be aware of nearby film sets and would mandate the clearance of Fire and Buildings department violations at the locations, such as exit blockage or build-up of flammable materials.
"Unlike so many of the other names of city workers who have passed away, from 9/11 cancer, COVID, and other things—this is a situation where we in the council could actually take some action on changing the circumstances, so that no firefighter ever dies on a film set ever again," said Councilman Joe Borelli of Staten Island, sponsor of one of the bills.
In March, 2018, firefighter Michael Davidson died when a fire erupted in the basement of a brownstone building featured in the movie,"Motherless Brooklyn". Fake plywood walls on the set trapped the blaze, while foam materials within the set's furniture caused an excess of smoke. Several firefighters were injured and Davidson, who became separated from the other responders, later died in a nearby hospital.
At the time, the city had no laws pertaining to fire safety and building modifications on film sets.
"Michael Davidson should not have died," said Councilman Robert Cornegy of Brooklyn. , sponsor of the second bill. "His wife, Ilene Davidson, should not be mourning his life. Today I stand in solidarity with our first responders who put their lives at risk. I stand in solidarity with their families who also suffer when the first responders get hurt or die."
The bill was passed unanimously.