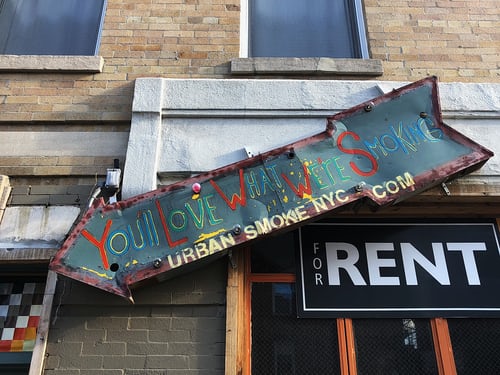 By JENNA MORALES
Tenants demonstrators on Thursday shouted over the speakers and sabotaged a virtual press conference by a group of local officials that was designed to help them avoid eviction.
The hissing, booing and interruptions by tenant advocates made the event hard to conduct
"I've worked in government for many years and this is the wildest press conference I have ever been to," said Assemblywoman Amanda Septimo of the South Bronx.
The event was designed for state legislators to explain ti tenants how to fill out the Hardship Declaration Form, triggering the suspension pf evictions and foreclosures for 60 days by declaring a hardship due to the current circumstances of Covid-19.
"It would be outrageous for people to be thrown out into the streets," said Assemblyman Jeffrey Dinowitz of the Bronx."I've passed 163 laws but this law is going to save lives. One out of eight people lost their jobs due to Covid, we just got to get the word out to everybody."
But attendees were not satisfied with the Dinowitz had to say, disrupting the meeting and chanting, "Cancel Rent, Cancel Rent, Cancel Rent, Eviction equals death."
The meeting closed abruptly.