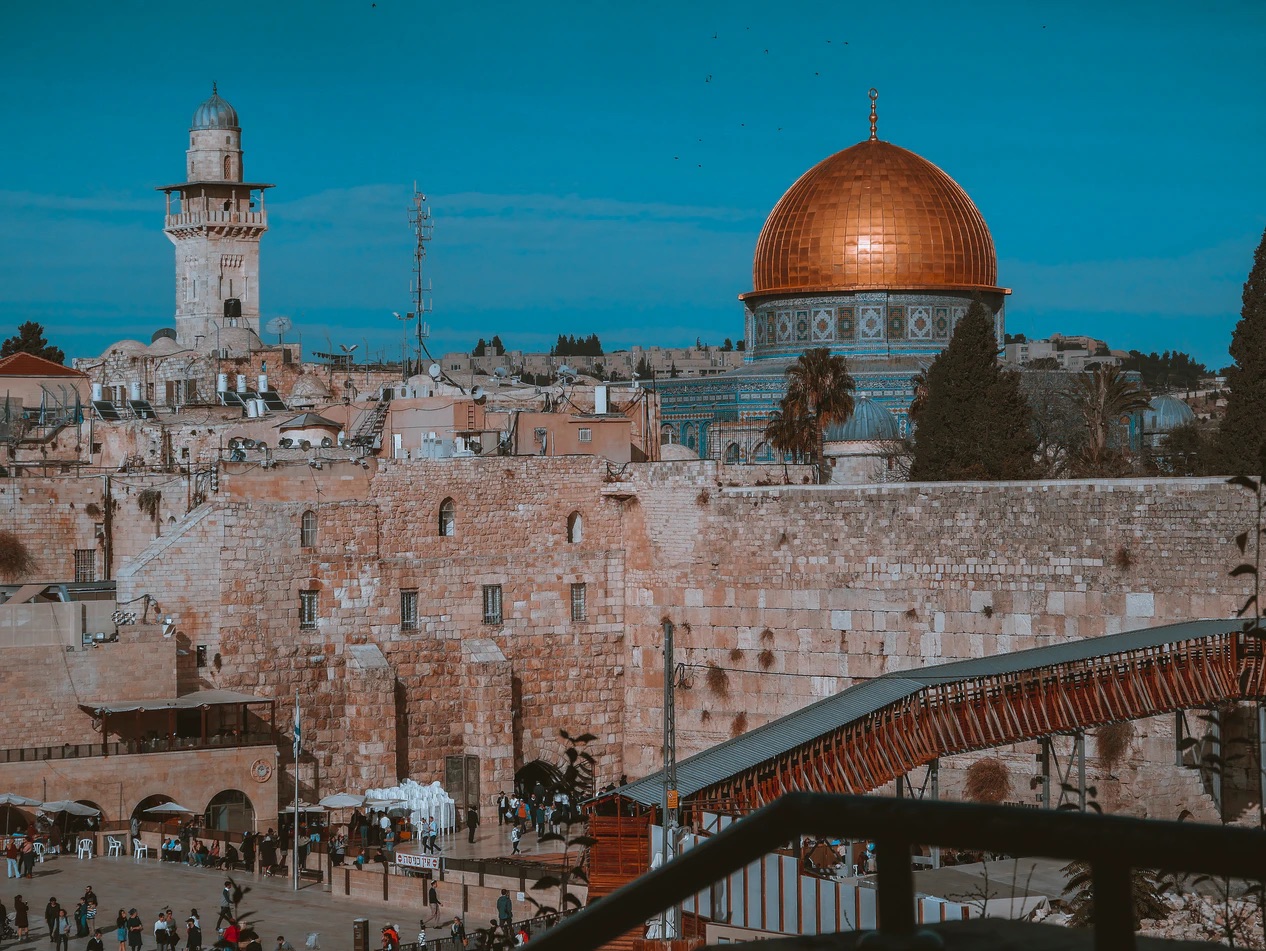 By STACY FISCH
Countless menorahs will be lit all over the world for Hanukah next month. One candelabra will be more special than most.
It will be lit in the United Arab Emirates.
The promise was made by UAE New York Consul General Abdalla Shaheen  who met on Zoom Thursday with Acting Consul General of Israel in New York Israel Nitzan.
"Hopefully other interfaith events after COVID is over," Shaheen added.
The cordiality between Arab and Israeli legates comes in the wake of the recently forged diplomatic ties between the two Mideast nations.
At the webinar, arranged by the Jewish Community Relation Council the Arab diplomat said the upcoming change in in the White House would not affect the UAE's warming relationship with Israel.
"The first sign of the acceptance and tolerance of the other was an official discussion by the Emirati gov to have kosher food in Emirati hotels," said Nitzan.
The UAE had showed appreciation and acceptance of interfaith services in the past. For Sukkot — a Jewish festival for the autumn harvest — the UAE placed the first Sukkah — a temporary hut where Jewish people gather for daily meals for a week — in Armani/Kaf, the first Glatt kosher restaurant in Dubai
Improved relations between the two nations were designed to expand tourism. UAE's Etihad Airways  and Israel's national airline El-Al have signed a virtual memorandum of understanding ( to continue to build close ties.
El-Al CEO Gonen Usishkin and Etihad AirwaysTony Douglas of Etihad were making new deals following the historic peace agreement between the UAE and Israel brokered by the U.S. in September.
WAM news — a news agency in the UAE — reported that agreement included a shared airline flight opening service between Tel-Aviv and Abu Dhabi. The partnership would result in cheapeer flights.
"You will see things to begin with agreements and partnerships with businesses and culture,"  said Shaheen.