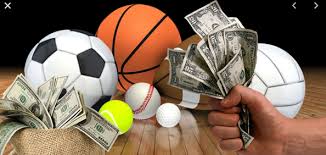 By ELIJAH HAMILTON
Staten Island native and reputed mobster Benjamin Bifalco pleaded guilty on Thursday of attempting to bribe unnamed NCAA Division I  college basketball players to throw a game in December 2018.
Bifalco, 25, an alleged member of the New York's Colombo crime family was accused of  offering the players "thousands of dollars to intentionally lose the game", according to the Brooklyn Federal court indictment.
 " I plead guilty of my role in influencing the NCAA basketball games and offering players money," the tall, thin defendant told Judge Vincent J. Martinelli at the hearing.
The players did not accept the money and it was unknown if they lost or won the game.
The bribery attempt came to light when Bifalco was heard on a wiretap — planted in a broad probe into mob activity  — discussing the fix with fellow gangsters and urging them to lay bets on the contest.
Bifalco was one of some 20 persons arrested in the sweep of alleged criminals, 11 of whom were reputed members of the Columbo crew. It was later revealed that the winning bets on the games wouldn't have covered the spread
Bifalco was working as an Assemblywoman Nicole Milliotakis who launched an unsuccessful bid for New York City mayor in 1917 on the Republican ticket.  He was dismissed from the job after his arrest
The terms of the plea deal were not disclosed and the defendant and his attorney declined to comment as they left the courtroom.