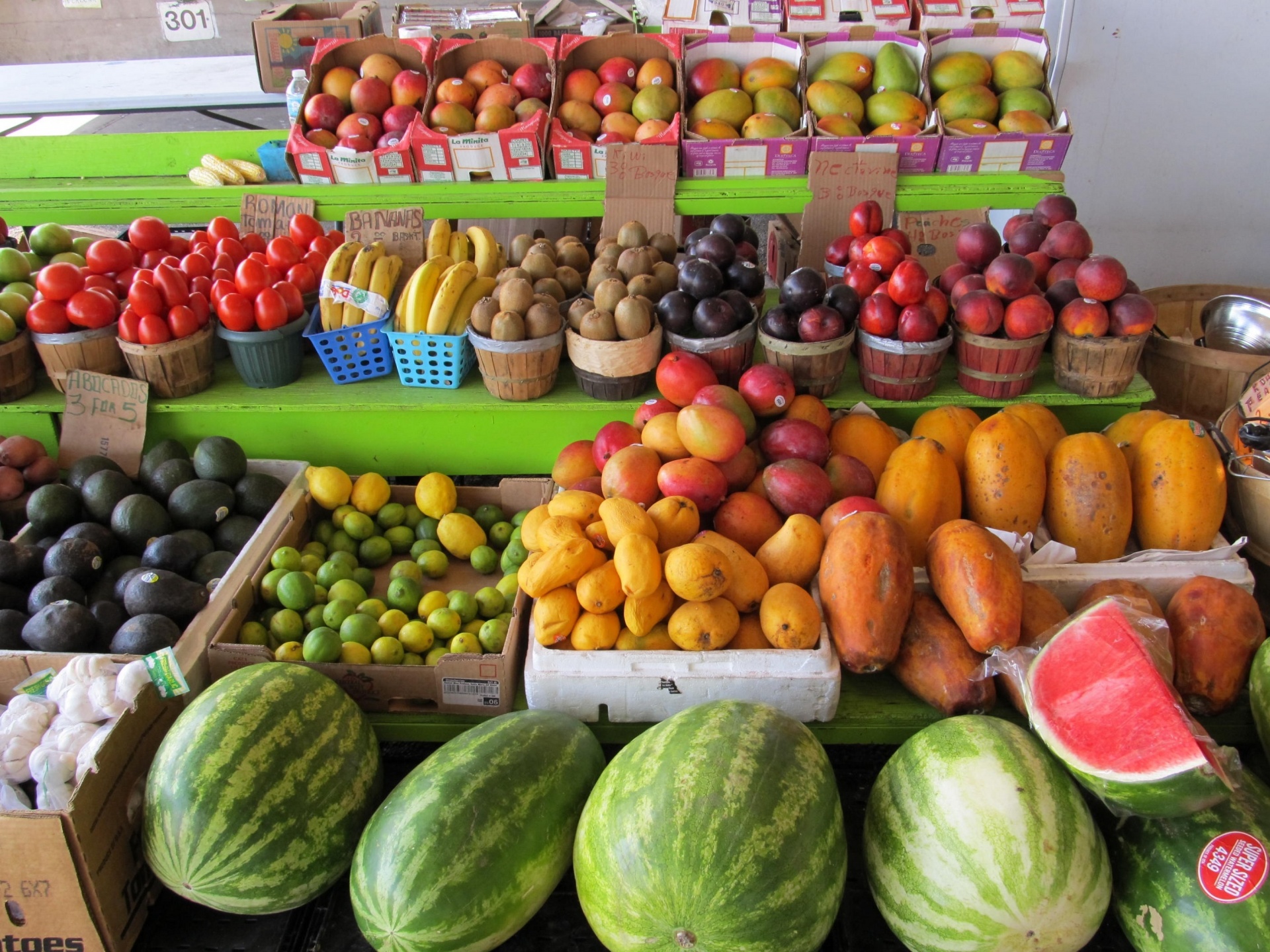 By TELVIN POLEDORE
City Councilman Mathieu Eugene sponsored a giveaway program offering free food, face masks and hand sanitizer in front of his district office on Thursday at 900 Rogers Ave in East Flatbush, Brooklyn.
"I want to commend and thank the community organizations that have partnered with me to provide these resources to those in need" said Eugene.
One of the community organizations that partnered with him was the Council of People's Organization (COPO).
Abigail Rose, Director of Communications for COPO said that the organization has been working with Eugene for weeks leading up to the drive.
"We sent fresh goods and produce," she said. "There were also multiple boxed and canned foods sent in"
Rose also confirmed that COPO donated 240 boxes of non perishable foods, 100 boxes of fresh produce on four pallets sent totaling 3000 pounds.
These resources were an obvious boon to residents in the area who have faced many challenges due to the COVID-19 Pandemic.
"This has been an extremely difficult time for our community, with many people suffering health issues, unemployment, and food insecurity as a result of the novel coronavirus," said Eugene. "It is up to each of us to do everything we can to provide resources to help underserved residents provide for their families."